WILDLIFE
The world's wildlife is balancing on a dangerous precipice, and it is our collective responsibility to help protect the species most at risk of extinction. Partnering with leading wildlife organizations, we work to help protect and rehabilitate elephant, rhino and big cat populations in Africa, while also educating our guests on ethical wildlife experiences.
ANIMAL WELFARE POLICY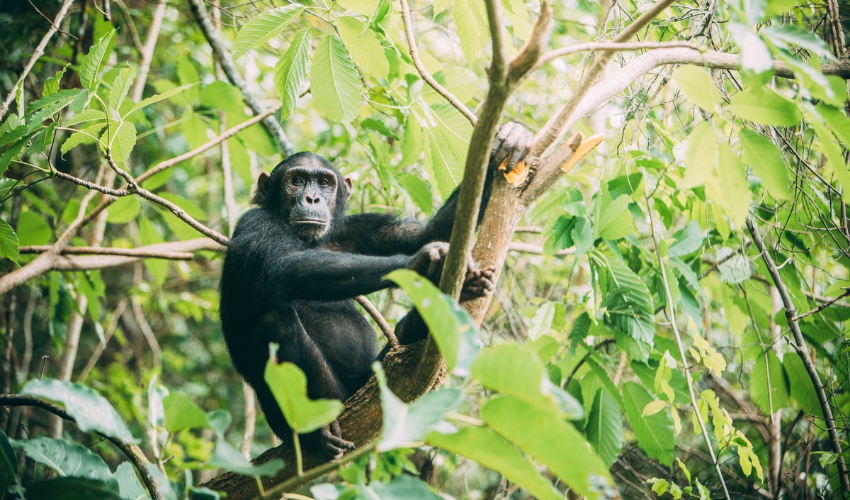 Our team and partners take wildlife protection seriously and each experience, lodge and camp must meet our standards outlined in our Animal Welfare Policy.
SAVING RHINOS AND BIG CATS AT SHAMWARI
At Shamwari Game Reserve you will learn about the important conservation work done to help save rhinos, big cat species and other African wildlife. Shamwari is one of the largest conservation initiatives in Southern Africa, and every guest participates in the conservation story - whether it is a through a donation we make for each guest's visit or their own experience with the animals.
Over the years those donations have helped to bring a lion cub King to his forever home at the Born Free Big Cat Sanctuary and built a rhino boma at the Wildlife Rehabilitation Centre. Witness the care and passion at both places on a behind the scenes tour or consider a two-week volunteer program with the Shamwari Conservation Experience.
CAPTIVATING KENYA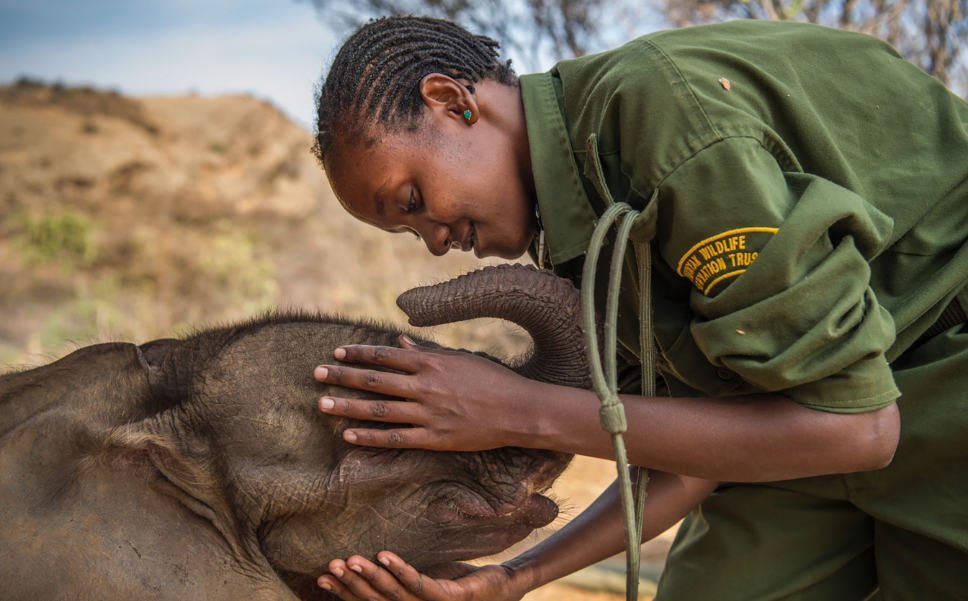 Featured in our Captivating Kenya itinerary, Reteti Elephant Sanctuary is the first indigenous owned and run sanctuary for orphaned elephants. Guests visiting the sanctuary on a special MAKE TRAVEL MATTER® Experience will meet the caretakers and learn about the elephants' journey where many return back into the wild. For every couple that books a trip to Reteti, African Travel will donate two bed-time blankets and 3 bottles of milk to the sanctuary.
PROTECTING WILDLIFE WITH MAN'S BEST FRIEND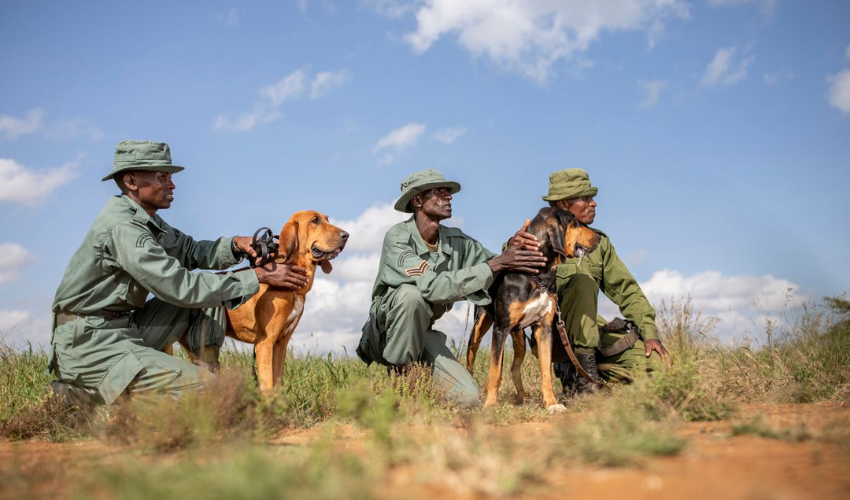 Several of our MAKE TRAVEL MATTER® Experiences help protect endangered species with the help of man's best friend. On a visit to Bushman's Kloof you can learn about the Anatolian Shepherd Dog project. The project provides farmers in South Africa with shepherd dogs to mitigate the human wildlife conflict with the endangered Cape Leopard. This protects both the livestock and one of Africa's most endangered wild animals, responsibly and sustainably.
Meanwhile at the Loisaba Conservancy on our Under Kenyan Skies, you can join a dedicated anti-poaching team for the day to learn about their dog sniffing demonstration, detailing how their bloodhounds are trained and able to track poachers to secure the 57,000 acre conservancy and its precious wildlife.
INVEST IN FUTURE WILDLIFE LEADERS
Every safari to East Africa will invest in a child's participation in the Life & Land Wildlife Warrior Program. This program aims to educate the next generation of conservationists - who live in prominent wildlife areas - about the importance of wildlife conservation and tourism.
For more ideas on hands-on wildlife safari experiences, view our Immersive Wildlife Experiences.