Handcrafted Honeymoons and Romantic Safaris
Escape to Africa for an unforgettable luxury honeymoon, wedding, anniversary, or simply to reconnect. Everyone's ideal romantic getaway is different, and we specialize in creating one-of-a-kind romantic safaris. Experiences like thrilling game drives, sleeping in a Star Bed under the African sky, island escapes and more will leave you with unforgettable memories. We know Africa and have compiled a list of our favorite experiences, journeys, and tips to assist you in discovering why Africa is the ideal romantic getaway.
To help plan the perfect romantic safari, use our inspirational guide filled with planning tips, ideas, and guest experiences.
Inspiring Ideas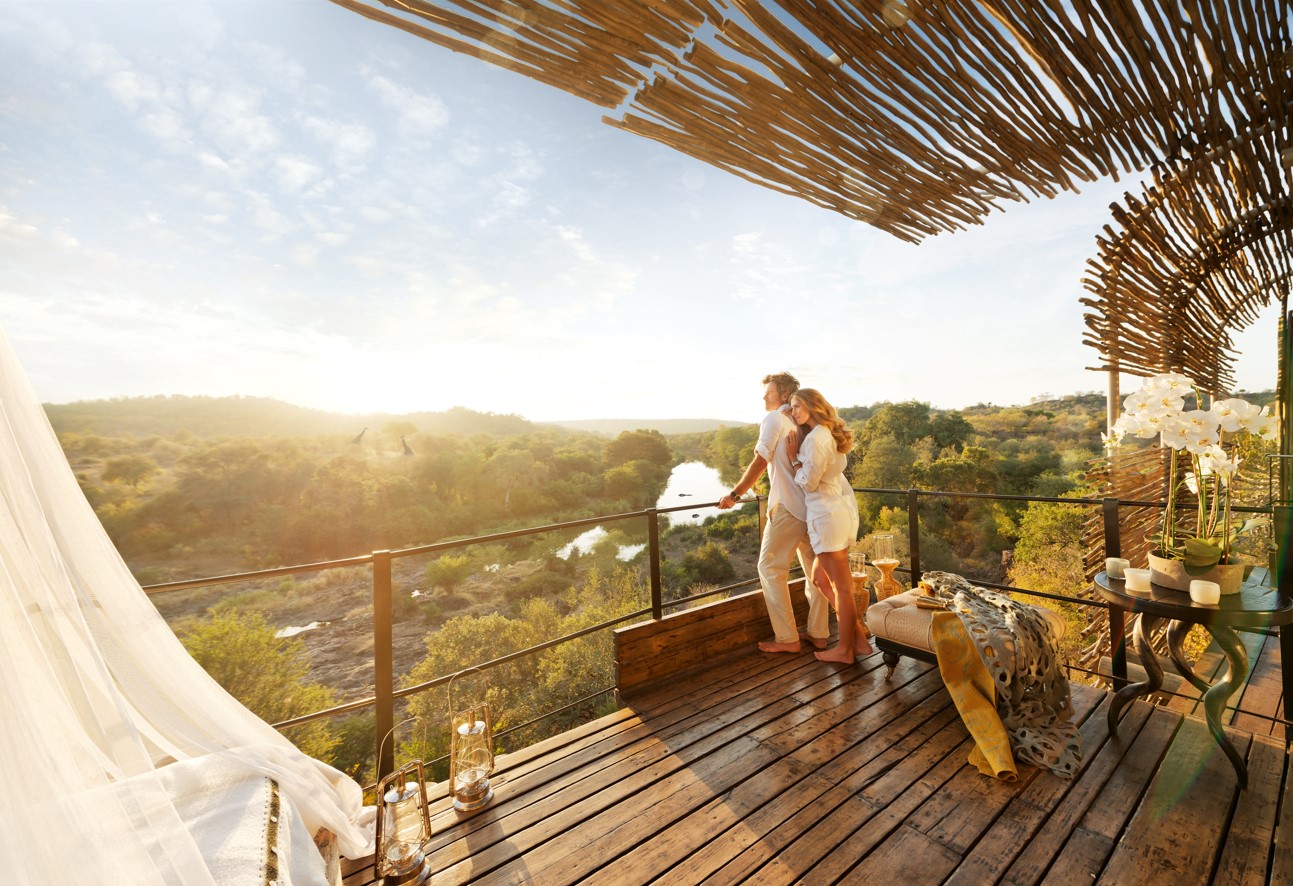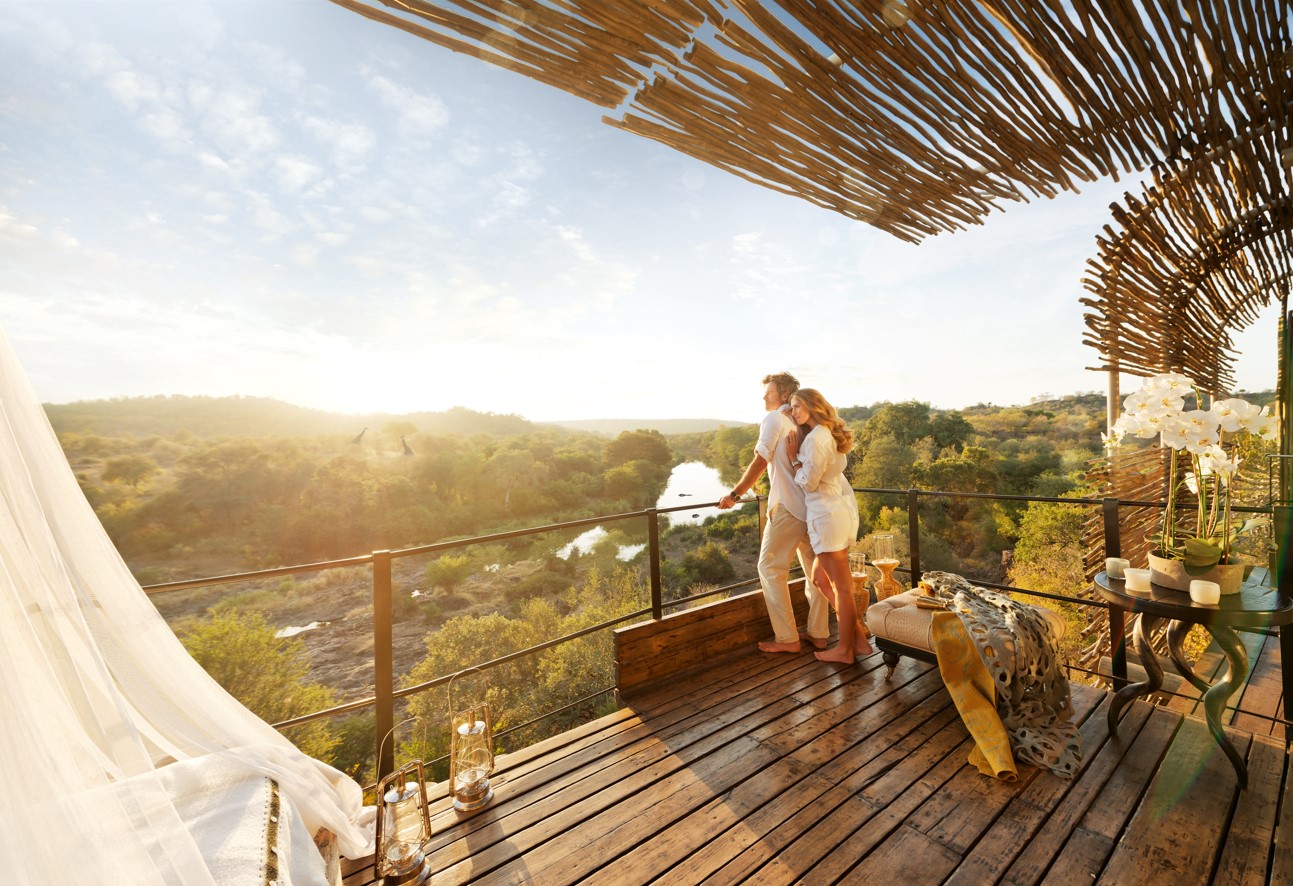 Romance
Adventure
Experience the ultimate in luxury and romance with our top 5 unforgettable romantic safaris. Immerse yourself in a world of breathtaking landscapes and create unforgettable memories with the love of your life, while reveling in the magic of the African wilderness.
Learn More
Exotic
Intimate Moments
Spotting the Big 5, a sundowner overlooking Victoria Falls, breakfast with giraffes, intimate island paradises and more enticing experiences to add to a dream honeymoon...
Read More
Honeymoon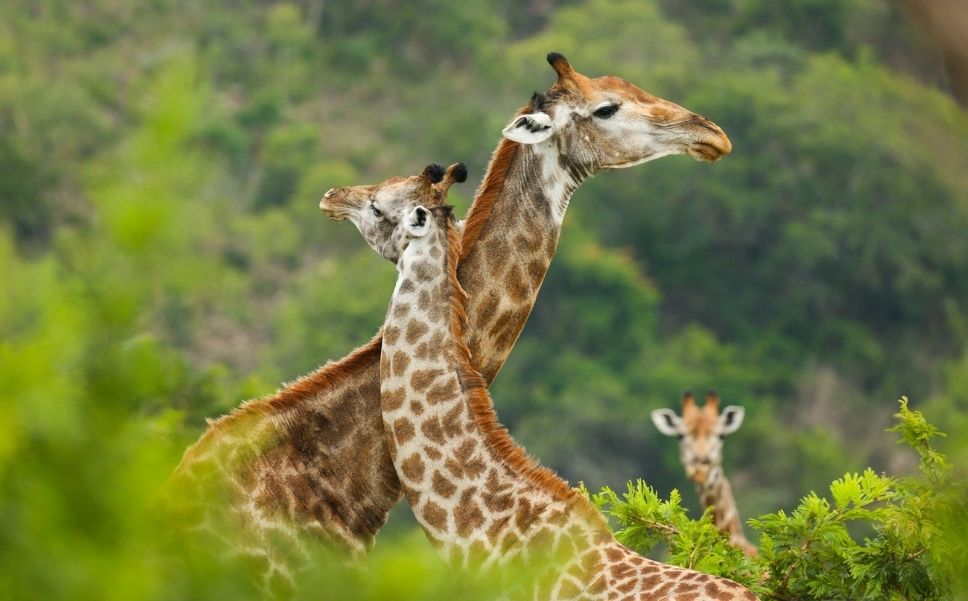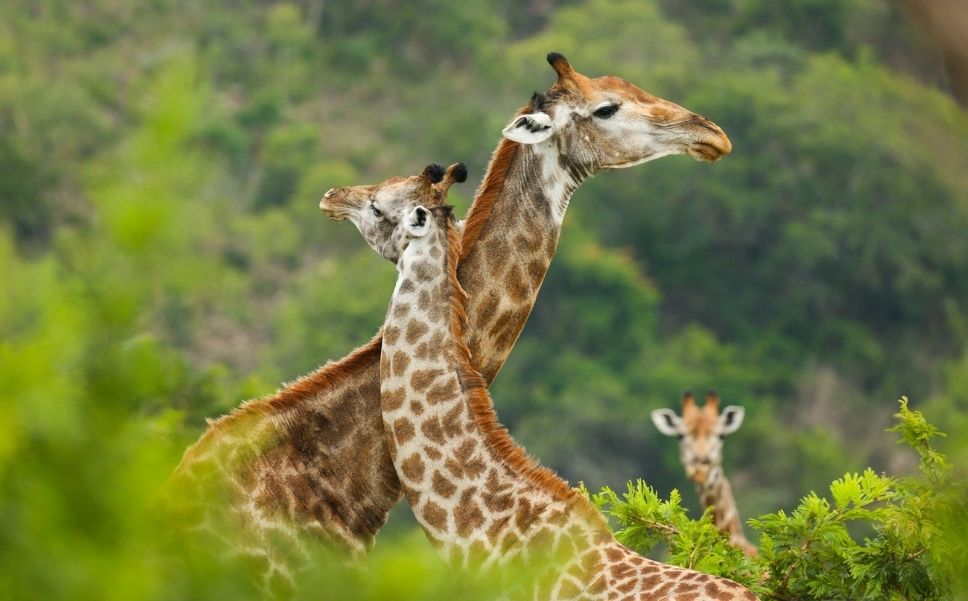 PLAN A SAFARI
Call 1-800-421-8907 or fill out our questionnaire and submit it to a specialist to plan a trip.