BEST FAMILY SAFARI
A safari is an unforgettable opportunity to experience the wildness of Africa while creating memories together.
From South Africa's Rainbow Nation to adventures in the Serengeti, there is plenty to see and do in Africa. Explore our new guide and our safari experts' tips to plan the best family safari.
INSPIRING FAMILY IDEAS
Our inspirational guide shares what is like to be on safari, offers unique experiences to include in a trip and provides useful tips and ideas to plan a family safari for all ages.
Meaningful Family Safaris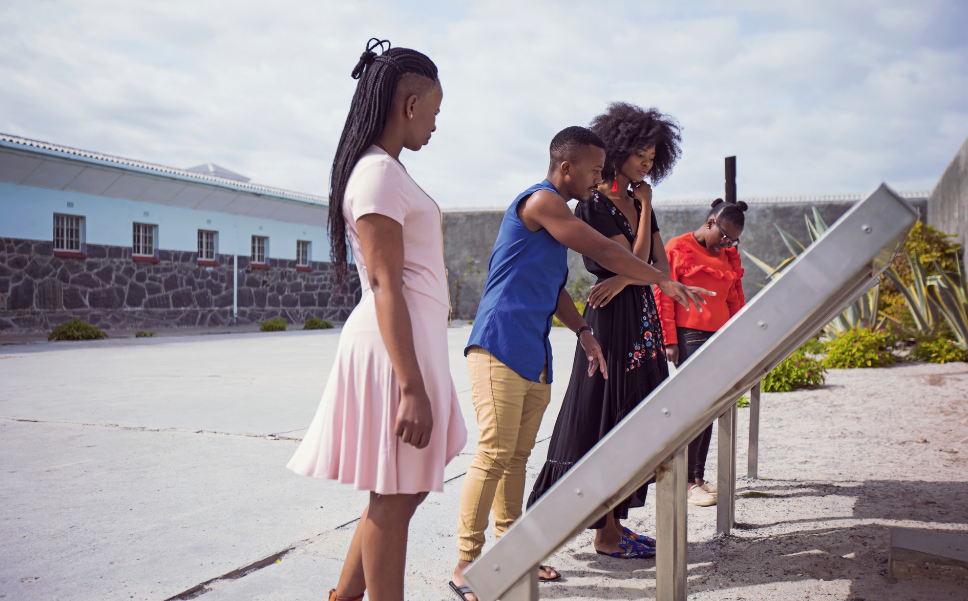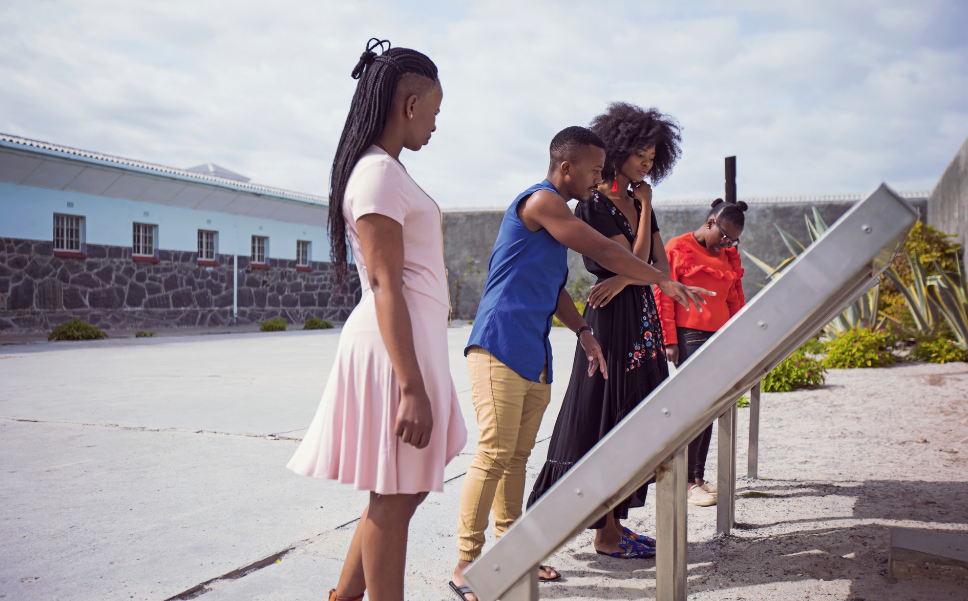 Personalize a family safari based on ages and interest while making your travels matter.
Read More
Is there Wi-Fi? When should I travel? Where do I stay? We cover the often-asked family safari questions.
Learn More
Your Questions Answered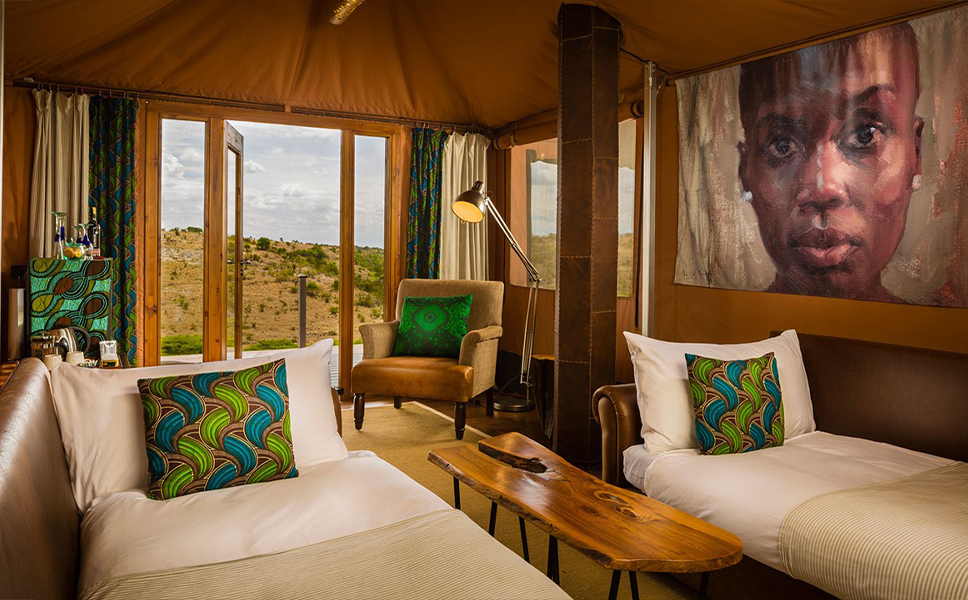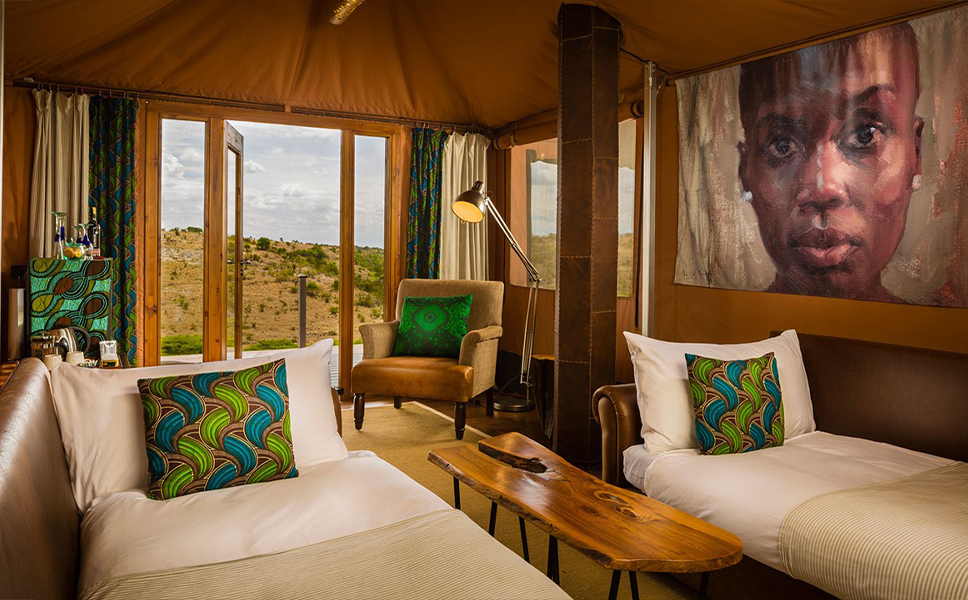 EXPLORE AFRICA
Like the stripes on a zebra no two human fingerprints are the same. This is true for each family's ideal safari.
Whatever your dream of Africa, explore these ideas. We will then customize a safari to your style and budget, including special pricing based on kid's ages.
Multi-generational safaris
Mixed ages and young children
PLAN A FAMILY SAFARI
Call 1-800-421-8907 or fill out our questionnaire and submit it to a family safari specialist to plan a trip and learn about our special pricing for children.