Solo Safari
African Safaris and Planning Tips For Solo Travelers
Traveling solo on an African Travel safari is a genuinely transforming experience in which you may appreciate the beauty and wonders of Africa at your own pace.
From custom experiences to answering frequently asked questions, we provide the resources and expertise to help you plan the perfect luxury solo safari in Africa.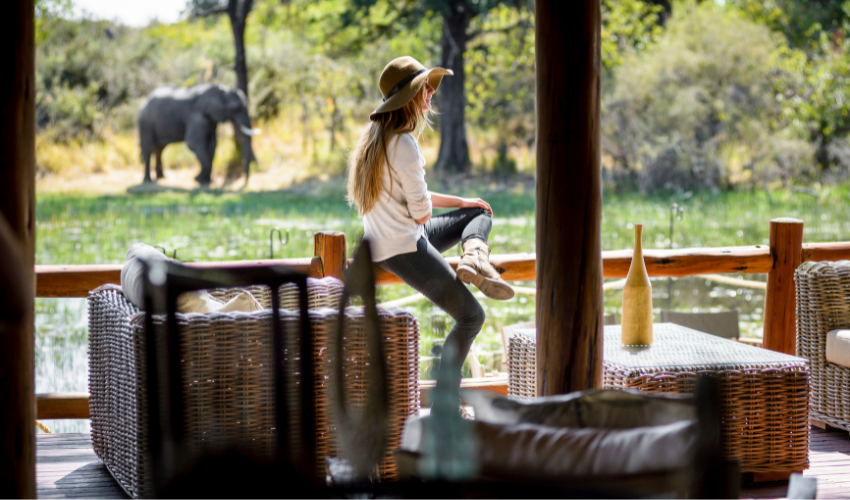 FIND THE RIGHT SOLO SAFARI
Our award-winning safari consultants have over 45 years of experience guiding solo travelers on their ultimate adventure. Each traveler has unique requirements, and our team specializes in tailoring the ideal safari to meet those needs.
Pursue Passions
Most solo travelers visiting Africa prefer to pursue their interests. There are various opportunities to practice photography or learn about Africa's wildlife and history. Are you interested in hippos, birds, or discovering new dishes and local drinks? Our knowledgeable staff will ensure that those activities are incorporated in a trip.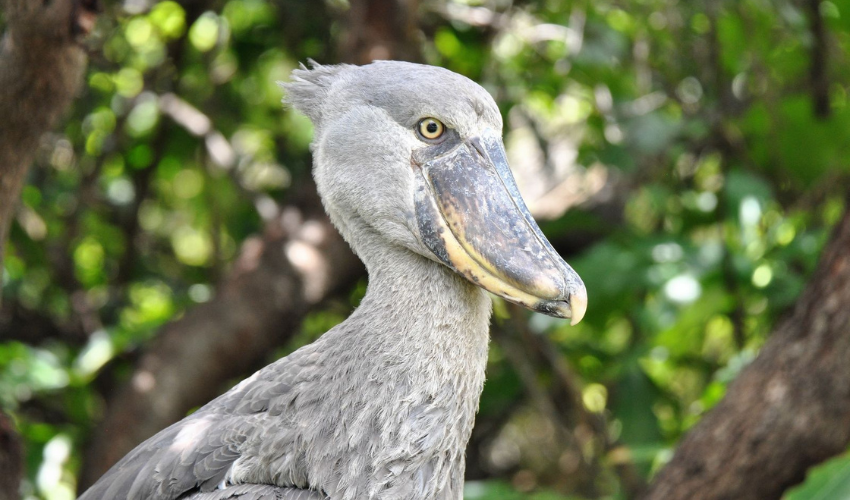 Flexibility
When traveling alone, there is the freedom to set your own schedule and do things at your own pace especially on one of our custom safaris. For inspiration, explore one of our brochure itineraries to customize a similar experience.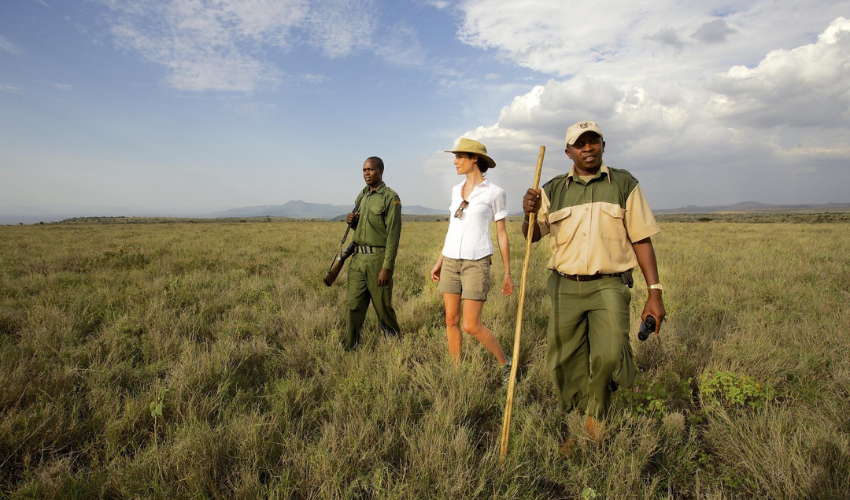 Personal Growth
Going solo is an excellent opportunity for personal growth and self-discovery. Without the distractions of traveling with others, there are plenty of ways to get to know yourself and others better.
African Travel pledges to Make Travel Matter and each safari features an experience that benefits both the guest and local communities and wildlife. Explore our Make Travel Matter Experiences to include in a trip and download our Sustainable Journeys Guide.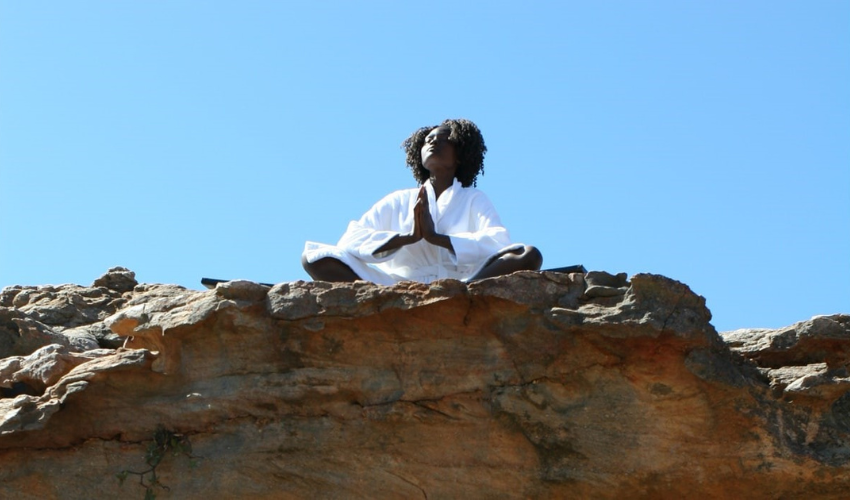 Connect With Nature
There is ample time for silence and solitude on a safari. Spending time alone in nature is a luxury that we don't get to indulge in often enough. Listening to the sounds of the wild and feeling the immense sense of space can be a cleansing experience. From riverside hammocks to tranquil massages, our safaris offer no shortage of peaceful spots in which to enjoy a little 'you' time. Our wellness safaris are a great option.
Meeting new people
Even though one is traveling alone, one is never alone on an African Travel safari. Our local hosts are easily reachable via What's Ap and mobile. Adventures into Africa always bring like-minded souls together, and there are plenty of ways to make meaningful connections whether it's dining at the communal table at Sala's Camp in our Enchanting East Africa itinerary, visiting the Samburu homestead of your safari guide, or sharing stories around a campfire, you need never be alone (unless you want to be!)
FEATURED SAFARIS
The Classic Collection
Our independent small group departures are ideal for solo travelers who love the value of sharing group transfers, accommodation deals and select tours while having flexibility to customize certain aspects of their trip. Our set group journeys depart with a minimum of 4 and usually have no more than 12 in a group. There is plenty of opportunity to make new friends while enjoying extraordinary experiences. Each trip features local guides, rangers and trackers that provide an interesting perspective on the culture and wildlife.
Southern Explorer
This itinerary is our most popular custom safari experience for good reason featuring many bucket list private tour and experiences in Cape Town, Victoria Falls and on safari at a Kruger private reserve. Guests will enjoy a private tour of Cape Peninsula, learn new skills directly from local tribes people at Sabi Sabi and enjoy a sunset cruise on the Zambezi River.
Incomparable Cape Town and Safari
A splurge worthy vacation is The Incomparable Cape Town and Safari departure. The 11-day journey visiting Cape Town, Kruger National Park, and Victoria Falls has a low single supplement this August, November and December for two lucky travelers. Some say November and December is one of the best times to visit South Africa.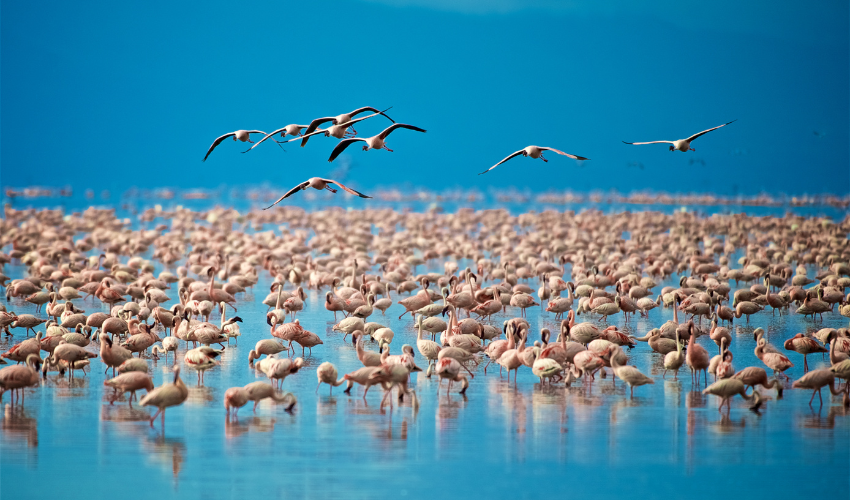 Tanzania
Tanzania also delivers an exceptional safari experience. On our Tanzania Explorer, spot wildlife on the Serengeti plains, witness baobabs that loom large over mighty elephants in Tarangire National Park and see wirling mists reveal an ancient caldera in Ngorongoro Crater.
Tanzania Explorer has no single supplement on all 2023 departures.
TOP TIPS FOR PLANNING A SOLO SAFARI
Book in Advance
Lodges and camps that waive single supplement charges do so on a limited basis. The earlier the request is made, the better your chances of securing that room.
Consider the Green Season
The most affordable safaris for solo travelers are usually in the Green Season, when both rates and demand are lower. Green Season has plenty of advantages including less crowds, beautiful green landscapes filled with new wildlife, spectacular bird watching and dramatic photo options. View our Green Season Safari and planning tips. .
Craft a Tailor-Made Itinerary
Not all safari accommodations are a great fit for singles. Our African Travel safari experts know exactly which lodges and camps to book to enhance a solo experience, and slot in seamless transfers and activities.
Be Clear About Preferences
Consider the following and share answers with a safari consultant:
What's your preferred way to dine? Alone or communally?

Is a scheduled departure tour with a group or a fully independent trip preferred?

Is there a specific reason for a safari such as exploring one's heritage, spotting a significant bird or photographing a wildlife event?

Are activities like hot-air ballooning or cultural interactions important?

Are honeymooners or families at camps and lodges okay or is a more mature environment preferred?

Are bigger hotels and lodges or smaller, more intimate accommodation preferred?

Don't be afraid to share any concerns or specific goals, as well as any budget limitations.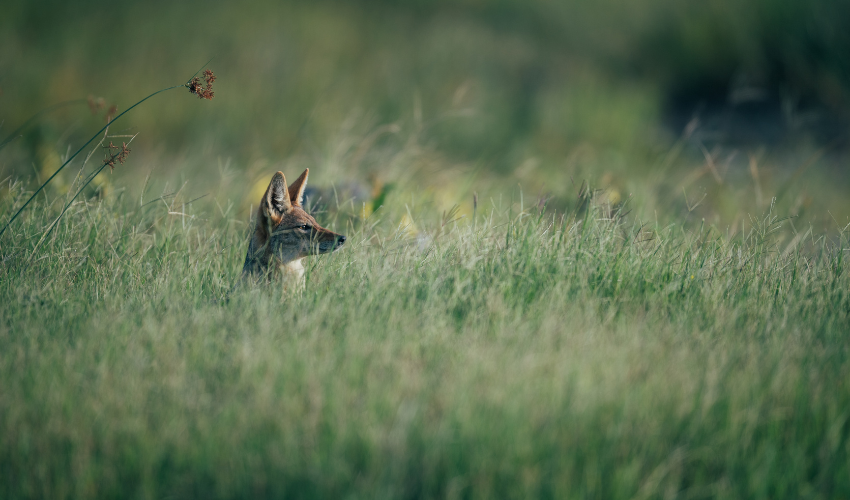 Why are there single supplements on safari?
Safari accommodation rates are typically based on two guests sharing a room or tent, and include meals, investment in wildlife and community projects, and staff salaries. For solo travelers, some lodges and hotels charge a "per person" rate with a single supplement, usually ranging from 25-75% of the "per person" rate, to cover costs.
"Twenty years from now you will be more disappointed by the things you didn't do than by the ones you did do. So throw off the bowlines. Sail away from the safe harbor. Catch the trade winds in your sails. Explore. Dream. Discover." ~ Mark Twain
READY TO PLAN A SAFARI?
Call 1-800-421-8907 or fill out our questionnaire and submit it to a specialist to plan a trip.