Planning the Best Green Season Safari
Most travelers believe that the best time to safari is June- September. The 'dry season' has milder weather and wild animals are hunting to find food and water. However, the 'wet season', also known as the 'Green Season,' is considered by most safari enthusiasts to be the best kept secret.
Dusty landscapes turn into a scenic paradise. Flowers grow, the bush flourishes, the air smells fresh, and the beauty of the landscape is breathtaking! With great value, fewer travelers, and cute baby animals to see, who wouldn't want to visit Africa now?
To help plan or decide whether a Green Season safari is the right option, we have this handy guide on everything you need to know about Africa's Green Season.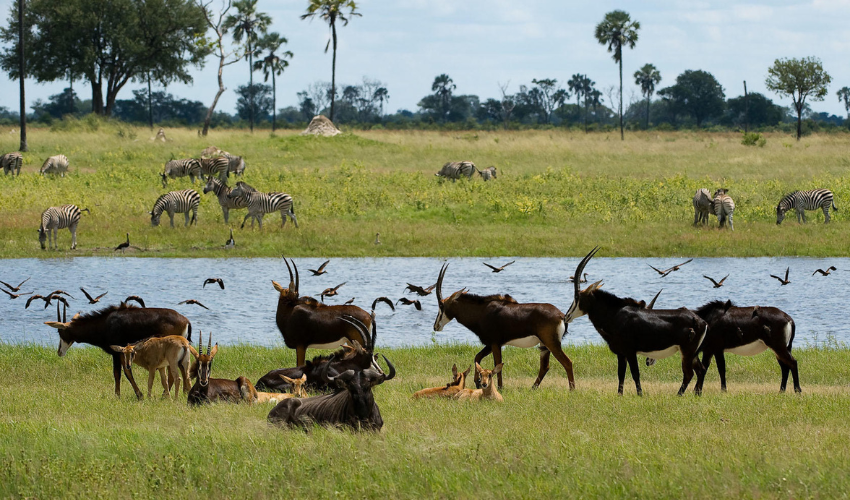 When is the Green Season?
That's a trick question as it is varies between the continent's regions.
Between December and March, Southern Africa usually experiences rainfall while the rains usually begin in November or December in East Africa and have largest bursts of color and some rain in April and May.
Where to Go
With the rains of Africa comes blossoming flowers, thousands of migrant birds, and ideal breeding grounds for wildlife.
Botswana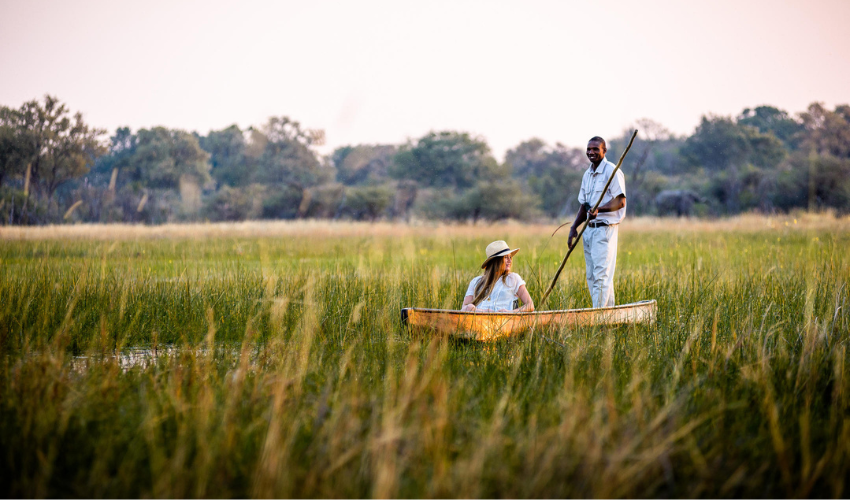 Botswana is Southern Africa's Green Season shining star. Thousands of zebras migrate from the Chobe River floodplains to the Nxai Pan area in November and December, in what's known as the continent's second largest mammal migration.
The landscape changes with shallow temporary lakes and seasonal streams popping up. These are ideal conditions for mass birthing of foals, fawns, and calves. Lions, wild dogs, cheetahs, and hyenas all take advantage of the good hunting conditions to birth their cubs and pups.
The floodwaters haven't arrived from Angola to fill the Okavango Delta which usually happens between April to September, so some lodges and camps can be limited in their mokoro or water safari activities. The heat can arrive in December too. Our safari experts know which lodges are best this time of year, including some of the year-round lodges in our xx safari.
South Africa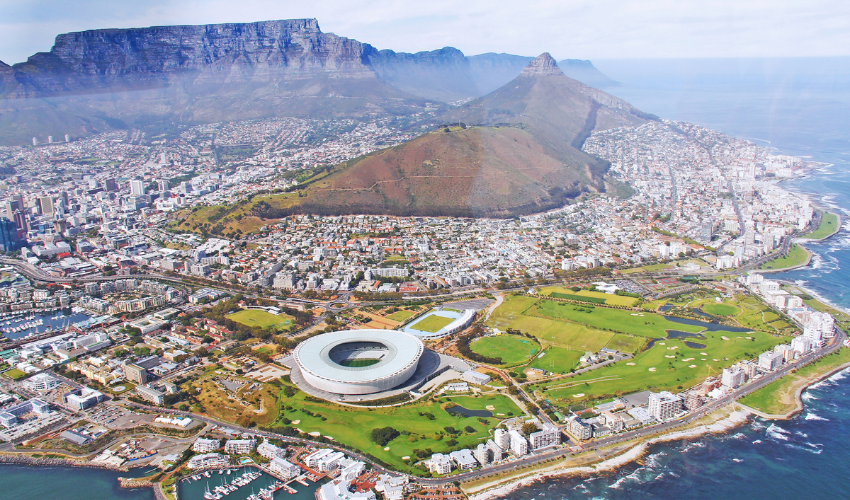 A Green Season safari in South Africa's premier nature reserves is just as rewarding as a dry season safari (June to October), but more affordable.
Like the continent, the seasons can differ across South Africa too so this time of year pairs nicely with a visit to one of world's most beloved cities, Cape Town. From October to April, the Mother City enjoys a warm, dry climate.
During peak summer (December-February) in Cape Town, expect crowded beaches, lively nightlife, and festive cheer.
Zimbabwe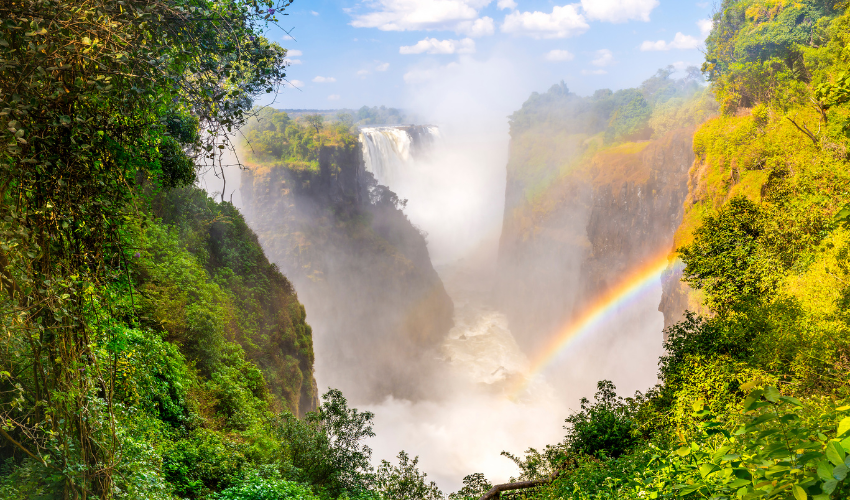 Combine a safari in Zimbabwe with a trip to the world's largest waterfall, Victoria Falls, without crowds. Between March and July, the waterfall is at its most thunderous, providing dramatic views at the end of Green Season (March and April).
Our popular Southern Explorer safari is perfect year-round safari and combines Cape Town, Kruger National Park and Victoria Falls.
East Africa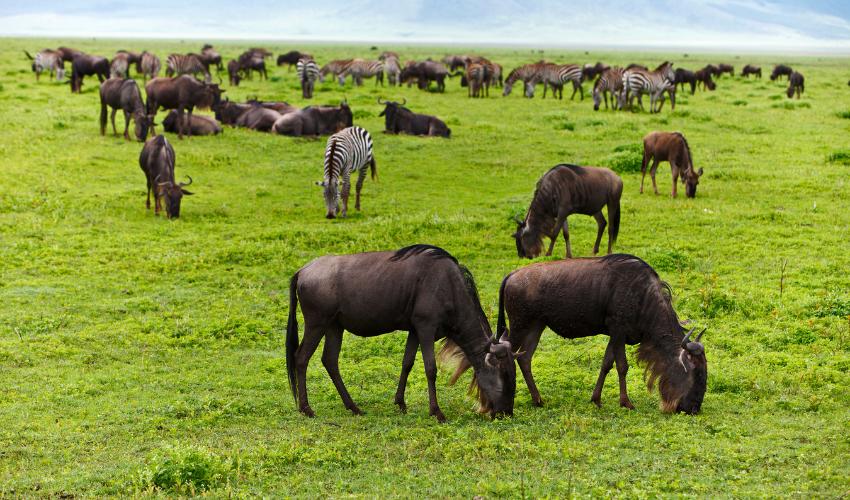 The good news is you can safari year-round here. Located on or near the Equator, Kenya and Tanzania have stable and pleasant temperatures. In April, May and November the region usually has it's rainy seasons. The news lately has reported some of the driest seasons on record, especially in Kenya. Luckily the region has started to receive some rains this December and hopefully will continue.
The great migration which tends to be in the Southern Serengeti for the calving season in February – March, having returned from their northward grazing and attracts larger crowds. Other parts of East Africa are uncrowded for game viewing and low season rates make this an unparalleled combo. Considering traveling to the northern Serengeti on our Discover the Wonders of Tanzania safari.
Egypt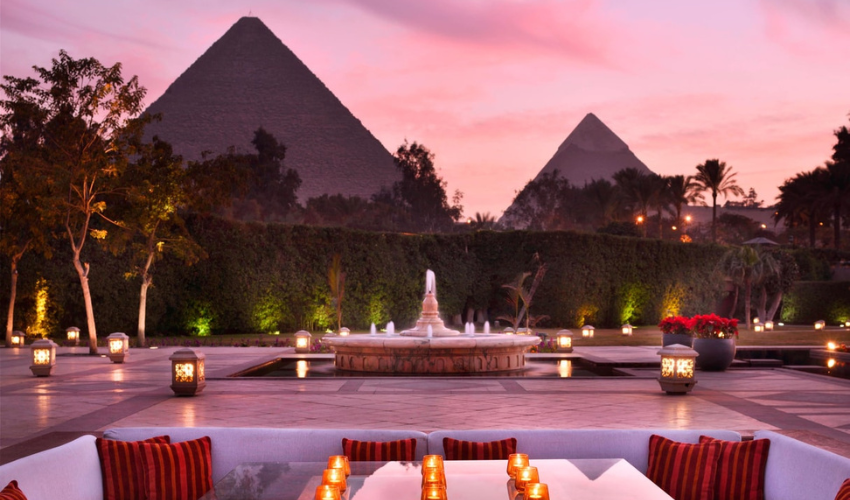 So this isn't technically a green safari, but Egypt pairs nicely this time of year with a safari especially at the end of the year when there are cooler temperatures. For explorations of Africa's rich game viewing and ancient lands, choose our Cape to Cairo safari, visiting Cape Town, Victoria Falls, Kenya's Maasai Mara, and the towering Great Pyramids of Egypt.
THE BENEFITS
Better Pricing
In the green season there is a drop in prices. With this savings you can afford to stay longer!
More recently, and in part recognition of the advantage of travelling out of peak season, 'shoulder season' pricing a little less expensive than 'high season' and sometimes the best of both seasons.
The Green Season is also one of the best times of travel for solo travelers. While our Tanzania Explorer offers limited no single supplement on all 2023 safaris, our Kenya Wildlife Safari has a few no single supplements on the April and May departures.
Exclusivity
This is the best opportunity to be the only vehicle at a wildlife sighting, looking out over the vast horizons of the Masai Mara or the Serengeti without other vehicles. There are usually shorter queues at park gates and airports too.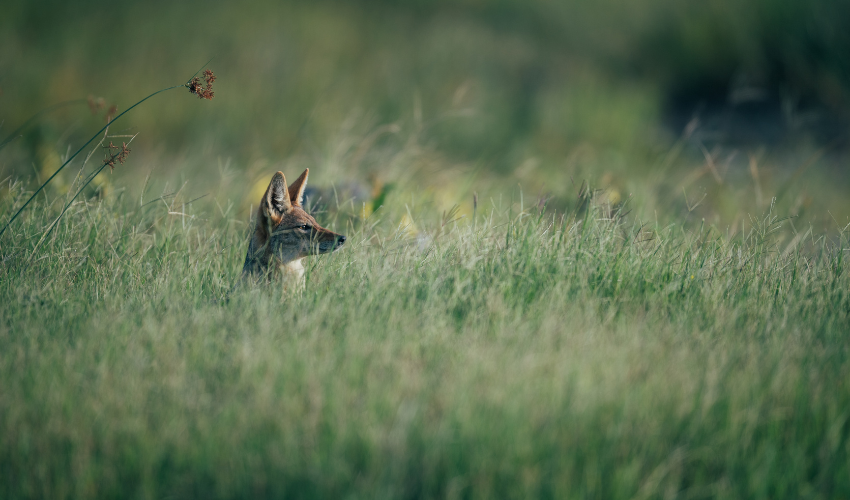 Everything Is Green and Lush
For a safari connoisseur, this is probably the biggest reason to go. After the rains the trees and flowers are in full bloom. Storm clouds add drama and the possibility of rain brings cooler breezes. Artists, photographers and nature lovers adore this time of year.
The Days Are Longer!
In Africa's summer months there are more daylight hours ! From July- August, Southern Africa has the shortest daylight hours of the year (although East Africa'sproximity to the equator doesn't affect this as much). The longer daylight hours are useful here as you'll want the extra time to try to spot the wildlife hiding in the abundant grasslands.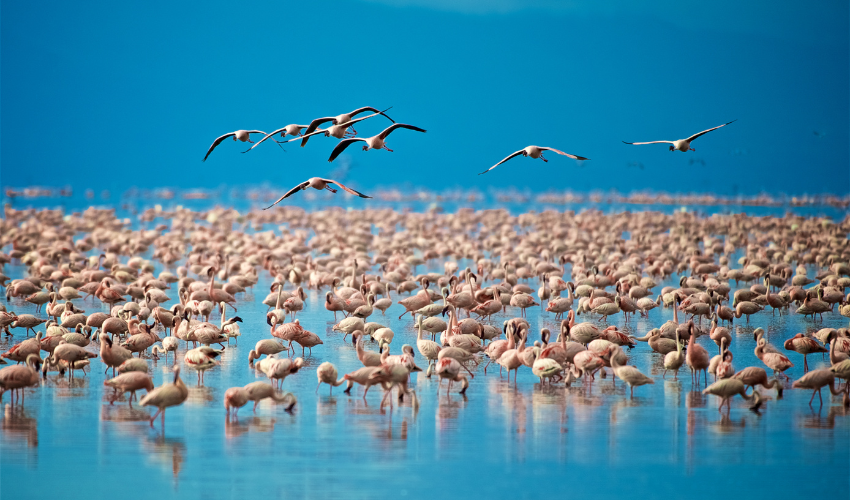 A Time for Calving Antelope and Breeding Birds...
The green season, almost by magic, is synchronized with the birth of hundreds of young antelope – springbok, impala, kudu, waterbuck and a host of others. This attracts the predators too!
Migratory birds descend with their mating plumage, build their nests and raise their young.
Insects do arrive too…but so do butterflies, fire lilies, frogs and toads
Avoid the Cold Mornings!
Southern Africa's winter (dry season) can be colder than its central and northern counterparts and luckily, we provide advice on what to bring and which lodges and camps are the best equipped and have the coziest blankets! If you do not do well in the cold – go in the green season. Yes, it can be wet, but often the rains pass quickly.
Perfect photographic conditions
Dramatic skies with dark storm clouds and bursts of light breaking through, carpets of flowers on the ground and rainfall dispelling the dust of the dry season makes this a landscape photographer's dream.
READY TO PLAN YOUR GREEN SEASON SAFARI?
Call 1-800-421-8907 or fill out our questionnaire and submit it to a specialist to plan a trip.