By
Elizabeth W.
June 6th, 2022
Rosemary and I had an amazing trip, truly unforgettable. Everything went very smoothly and we couldn't have been happier with every aspect of the trip. We kept saying how great a job Hilda did to make our trip, well...perfect.
Both safari camps, the game drives, Cape Town, the peninsula tour, Stellenbosch, Babylonstoren, a helicopter ride over Victoria Falls, the village visit in Zimbabwe, all amazing. The African Travel tour guides were the best. Punctual, knowledgeable and so helpful. Seeing the animals up close in all of our game drives was something we didn't expect, and we got very lucky to see ALL the big five, the little five and the ugly five - with the one exception of a cheetah. Elusive little guys….
We got fabulous pics and videos with our iPhones! I'm still processing it all.
Can't thank Hilda enough for all you did to make this trip EPIC!!
We want to go back!
By
Vicki L.
June 6th, 2022
What a wonderful time we had on our trip. I feel like African Travel takes good care of their clients and we appreciate that.
With my wrist, I did have challenges. I had to forgo the rhino trekking. The extreme bumpiness of the track prevented me from going out but Gordon did go with the rhino trackers for 2 mornings and saw a rhino both days.
We had wonderful lion and elephant sightings. The camps' staff were so wonderful and the food is always great. On thing I liked was the different tribes represented in the 3 camps. Himba, Herero and one of the northern clicking tribes (name hard for me to remember) were some we encountered. I had memorized a few Oshiwambo words but did not knowingly encounter anyone who spoke that! All so interesting.
So glad we were able to finally go on this trip!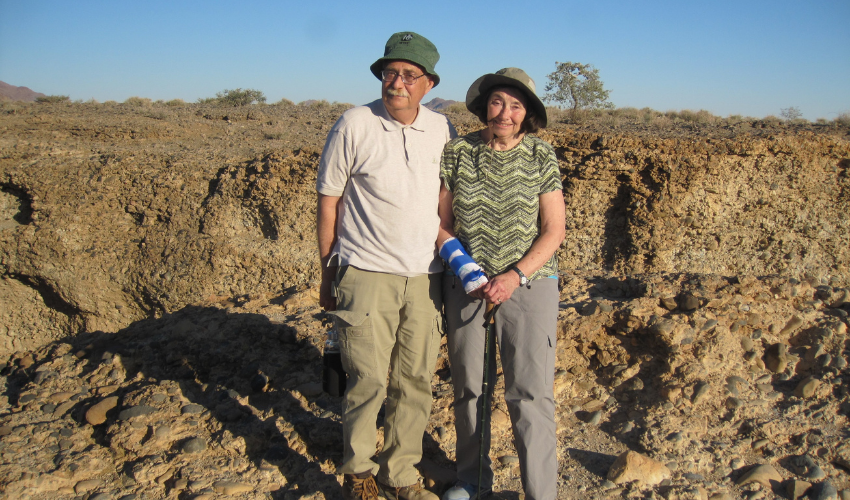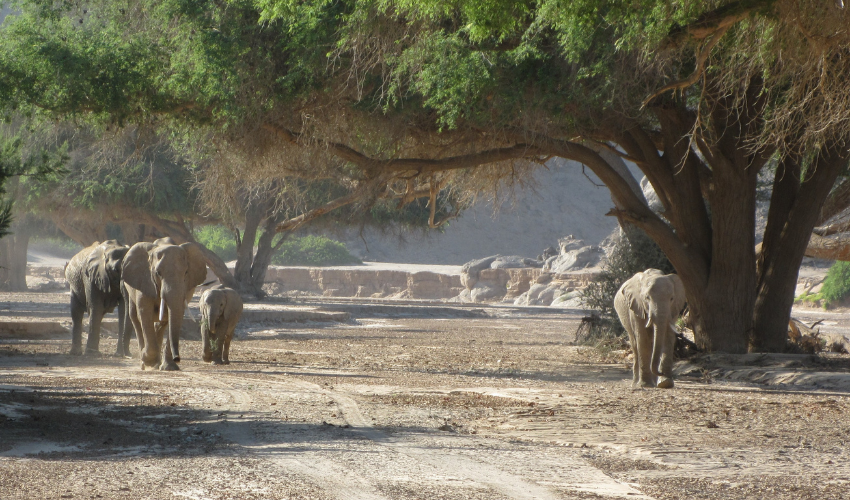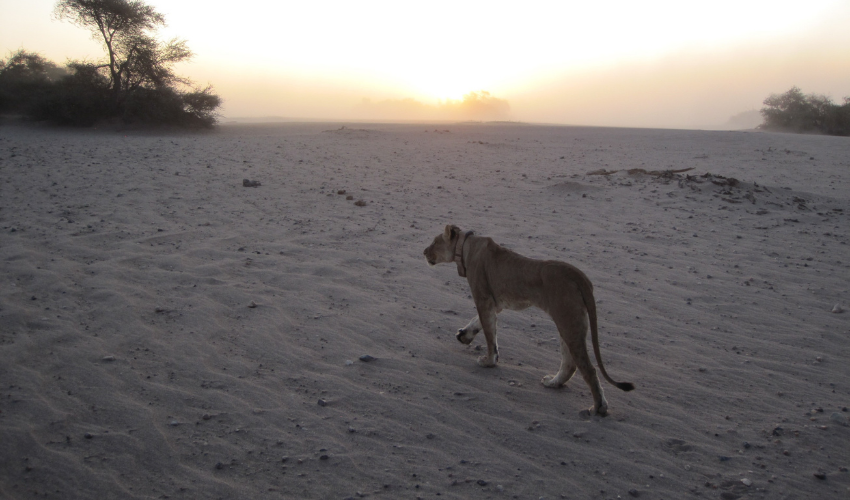 By
Rosa A.
June 6th, 2022
We had an absolutely amazing trip! Everything was perfect and went smoothly. We loved the safari - saw 'the big 5' and many more animals. Every safari drive was a different experience. I now understand why people return and do many more!!! The Kapama lodge was first class- the people were all so nice and accommodating, and the food was great (and way too much).
Cape Town tour was also amazing. The peninsular coast line is spectacular and we loved the penguin colony.
Every step of the way there was someone there to guide us. It was such a piece of mind to know we were well taken care of. The tour company was great and there were no mishaps. We were all totally satisfied and could not have asked for a better experience.
Thank you for all your work in planning this perfect trip!