Why Safari | Webinar Series
Whether planning a first trip to Africa or arranging an off-the-beaten-path itinerary, our webinar series is the inspiration you need. Looking ahead, we are certain of one thing – Africa has moved up bucket lists. The biggest travel trend is to go big and safari!
Join our safari experts to learn about safari ideas and planning tips.
What's New for 2023 | VIEW ON DEMAND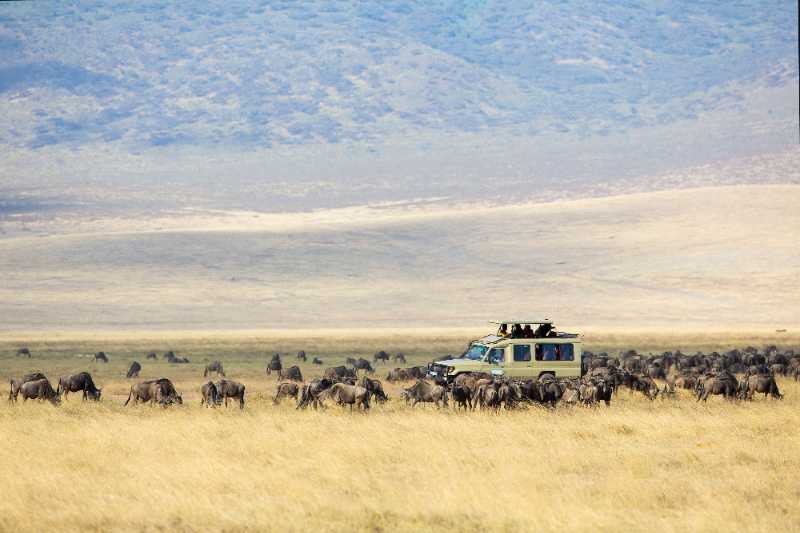 We are eager to share what we have planned for guests in 2023. Learn about new journeys and experiences, hot trends and the next places you should put at top of your travel lists.
Next Great Safari Adventure | VIEW ON DEMAND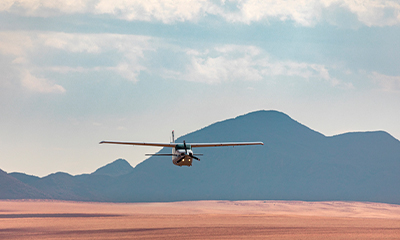 Africa is famous for its epic game drives but there is so much to enjoy outside of the jeep. Discover Africa's hidden gems and the next great destinations to visit.
Africa's Cultural Connection | VIEW ON DEMAND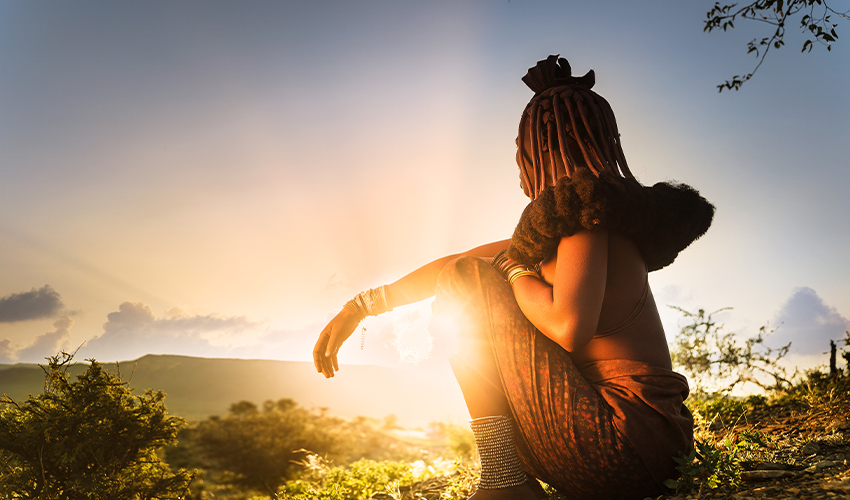 Africa's culture and people are as impressive as the continent's natural wonders. Learn about our favorite experiences to add to a safari from local led art, design, or food experiences to tours that follow the footsteps of Nelson Mandela or one's own ancestors.
Family Safaris | VIEW ON DEMAND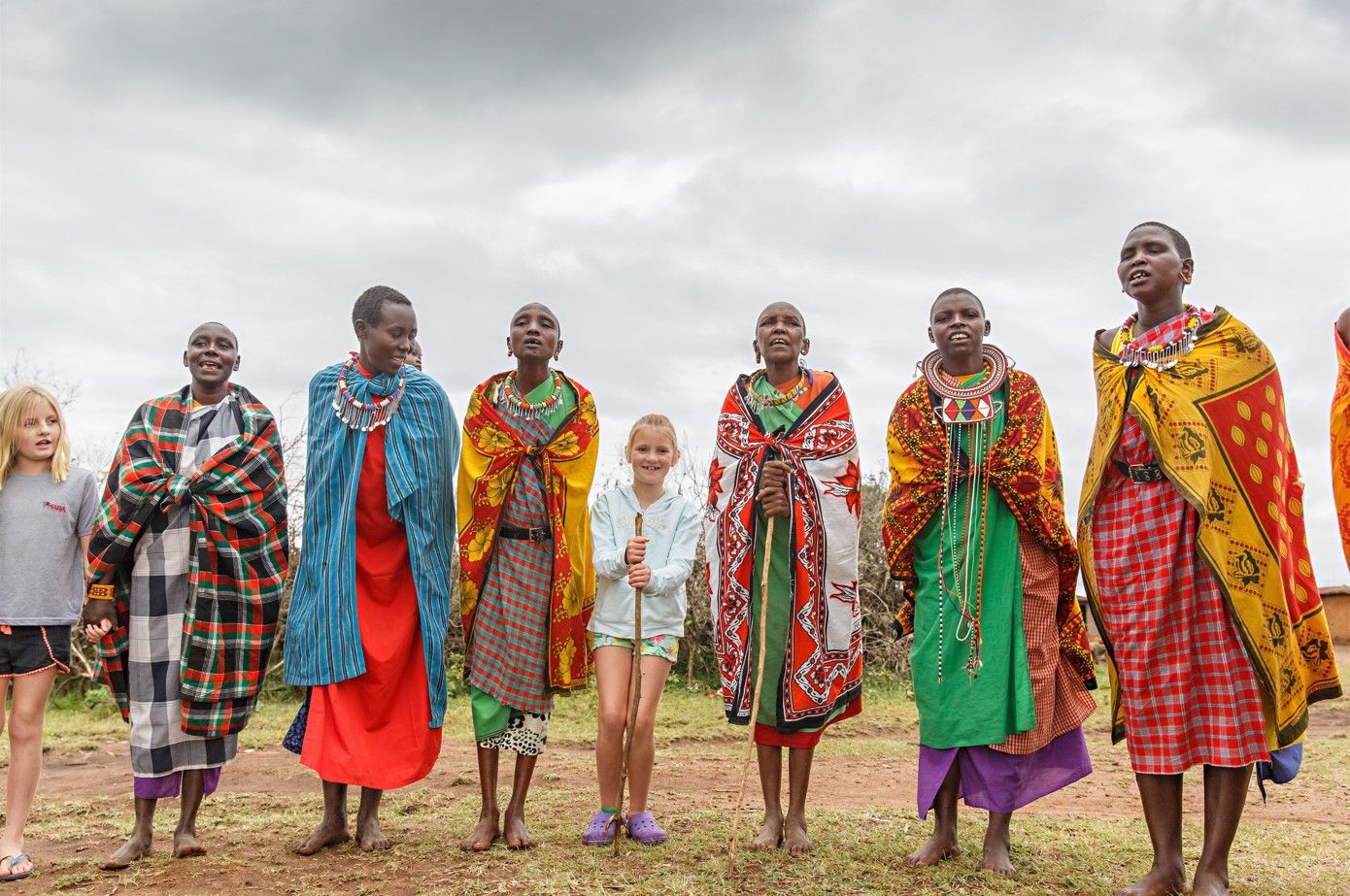 An Africa safari is a unique bonding opportunity for all families. From malaria-free game reserves with unique kid clubs to family-owned lodges with immersive wildlife programs, learn about the best experiences to suit each family's style and interest.
African Romance & Honeymoons | VIEW ON DEMAND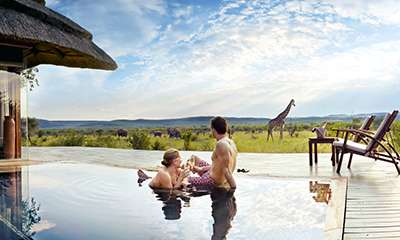 It is time for a "wild" romantic adventure and celebrate a honeymoon, wedding, anniversary, or just each other in Africa. Our experts have sought out exceptional experiences and secluded escapes.
LGBTQ+ Pride Safaris | VIEW ON DEMAND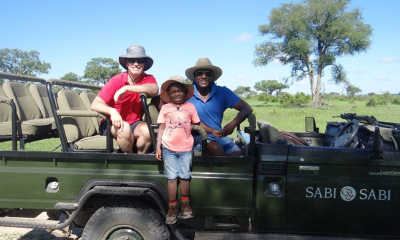 From South Africa to the Great Migration, the continent is a popular destination for LGBTQ+ families, couples, and solo travelers. Dive into the places and experiences that make inclusivity a priority and that go above and beyond to meet the needs of LGBTQ+ guests.