Welcome to African Travel
An Africa safari is an unforgettable experience. The continent has a secret superpower. It transforms people. It takes experts who are exclusively focused on the continent to guide you into the heart of Africa. When you customize a safari with us, we will find the right Africa for you. Explore inspiring ideas, find answers to frequently asked questions and learn about the African Travel difference.
The African Travel Experience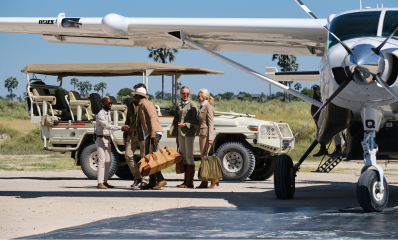 One-Stop-Shop
We offer land and air services including flights traveling via the US, Canada, Europe, and the Middle East.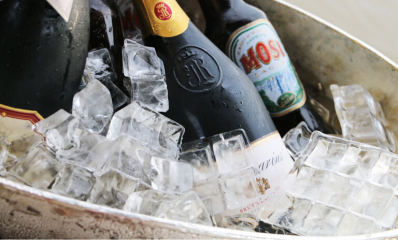 Luxury Amenities
Enjoy stylish safari gifts sent pre-departure and surprise and delight moments during the journey.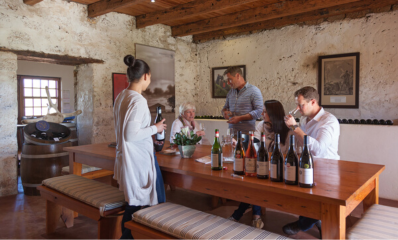 Private Tours
Tours are led by local guides, trackers or rangers and tailor-made to each guest's interests.
All-Inclusive Options
Choose to have everything including tips organized before departure or opt to add or change things as you go.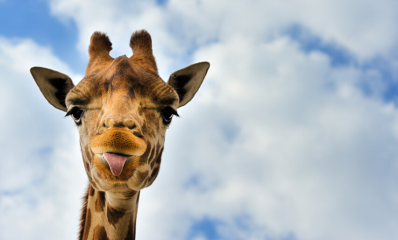 Local Guest Service Team
While traveling, guests and advisors have 24/7 access to assistance with changing plans.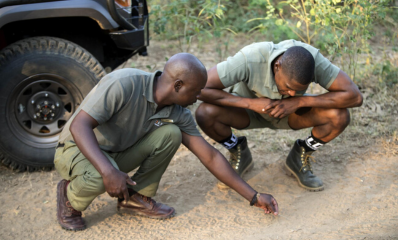 Knowledgeable Experts
Trusted safari specialists who have lived & traveled throughout Africa save time & money selecting a safari that meets your needs.
Our inspirational guide shares what is like to be on safari, offers unique experiences to include in a trip and provides useful tips and ideas to plan a safari for all travel styles.
Value of a Safari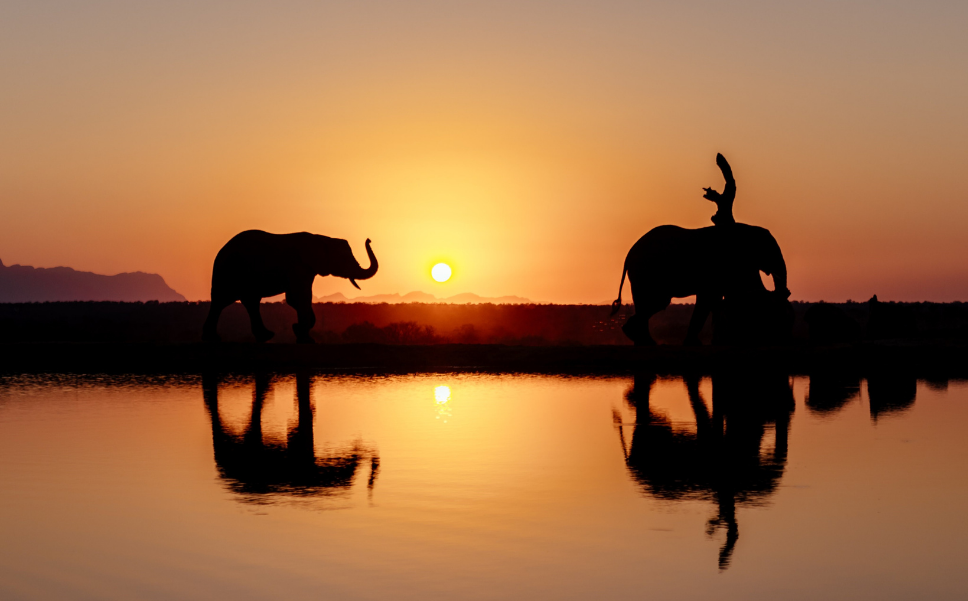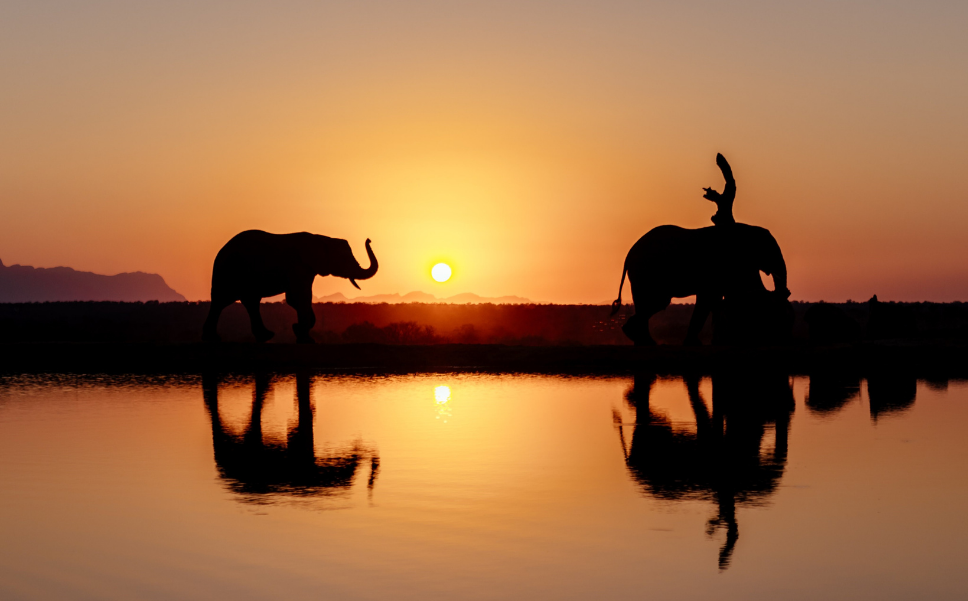 Along with the excellent value we offer with our services, we also provide answers to frequently asked questions about a safari's value for money.
Learn More
See what it is like in Africa right now. Read what our guests have been saying about their experiences. From the thrill of seeing wildlife up close to the unforgettable memories created.
Learn More
Guest Feedback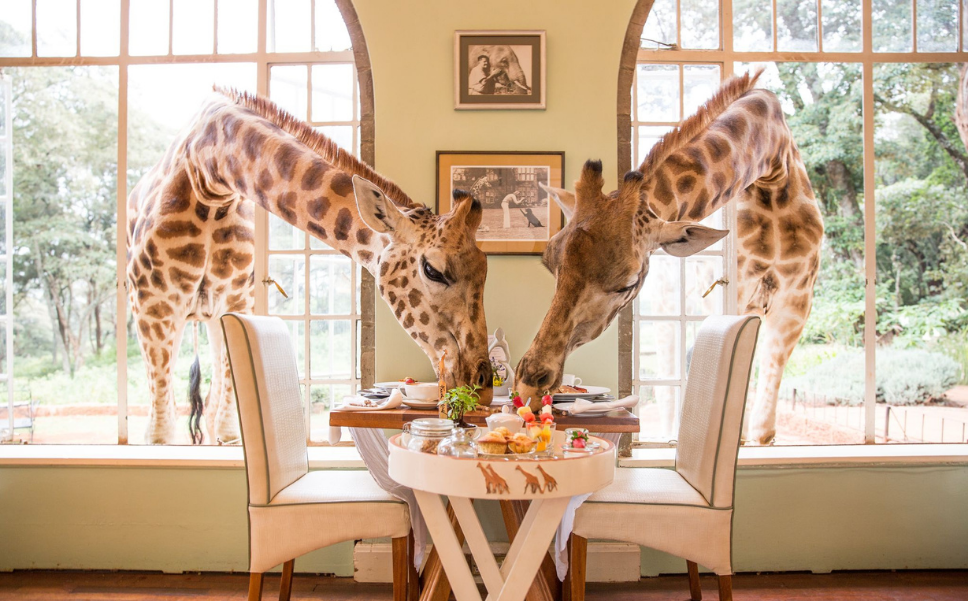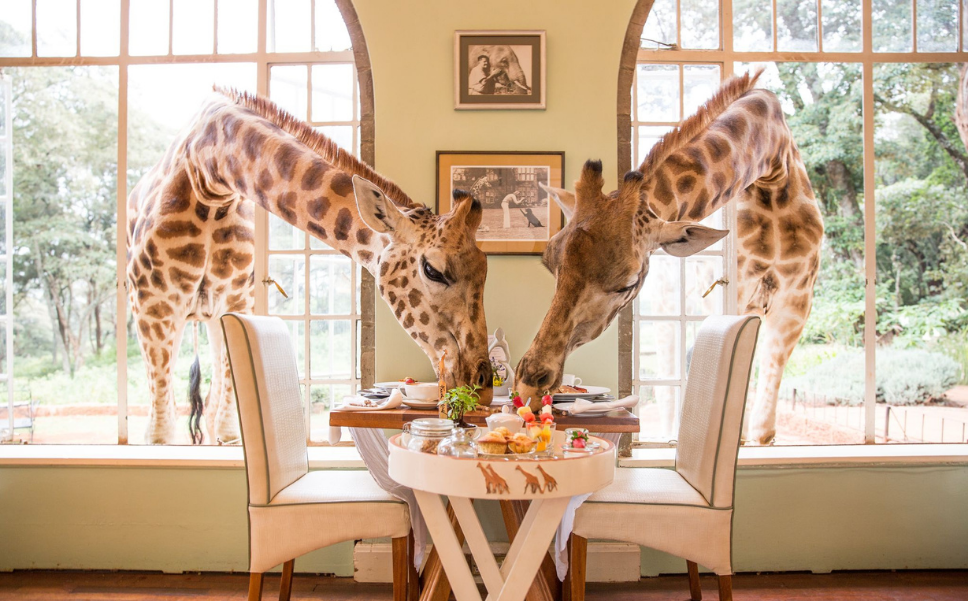 READY TO TAKE THE NEXT STEP?
Call 1-800-421-8907 or fill out our questionnaire and submit it to a specialist to plan a trip.