You are invited to explore all of our top destinations when it is convenient for you and with your favorite person.
You and a guest will receive up to 30% savings on most of our 2023 brochure safaris.
Plus, you will receive $200* after your first booking of 7 nights or more.
THREE EASY STEPS TO ADVENTURE
1. Look Up A Destination To Visit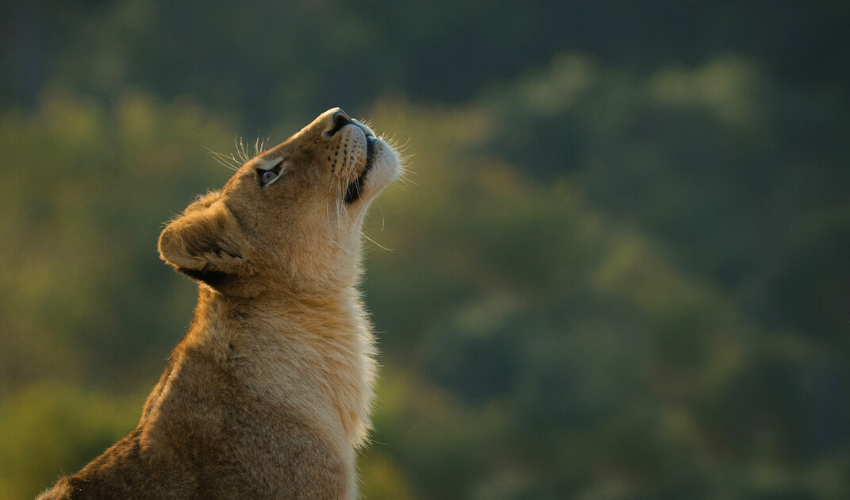 Our brochure itineraries feature African Travel's newest and best journeys. Each itinerary is filled with our staff's favorite experiences. All itineraries feature experiences that make travel matter, helping local wildlife and communities. Use these to customize a trip with a date that is convenient for you.
2. Sign Up To Complete Our Courses
To qualify, each advisor must have their application approved by African Travel then complete African Travel's training courses in our Agent Academy. The courses are quick and easy and designed to increase your knowledge and help you sell more of Africa.
What are you waiting for? Sign up now.
3. Submit Your Application
Fill out our application form providing your desired trip, dates and how you will promote the destinations visited upon your return.
SHARE THE GUIDE TO THE PERFECT SAFARI!
Our brochure is here to help you. You can toggle between pages or click on

to download it, keep it as reference for these trips, and add your logo and share it with clients. When you travel with us and become a specialist you have access to special offers and a team to help you customize marketing materials.
Terms & Conditions
*Approved advisors will receive a discount to the land portion of their trip on most brochure itineraries. Travel is based on double occupancy. Advisor will receive $200 back on the cost of their educational trip when the advisor makes their first booking of 7 nights or more after their trip. Promotion and cash towards advisor's booking excludes specials and safari vacation packages, may change without notice and is subject to availability at time of booking. Advisor will be paid upon client's final deposit.