Egypt: Beyond the Pyramids
Egypt may be known for ancient treasures and rich history, but there is more to this country than you might expect. From surreal waters and golden sand beaches to remarkable architecture and natural therapies, Egypt is worthy of your bucket list. Here are some of the top reasons Egypt should be your next destination.
Use this inspirational guide filled with planning tips, ideas and guest's experiences to plan the perfect Egyptian vacation.
Must-See GEM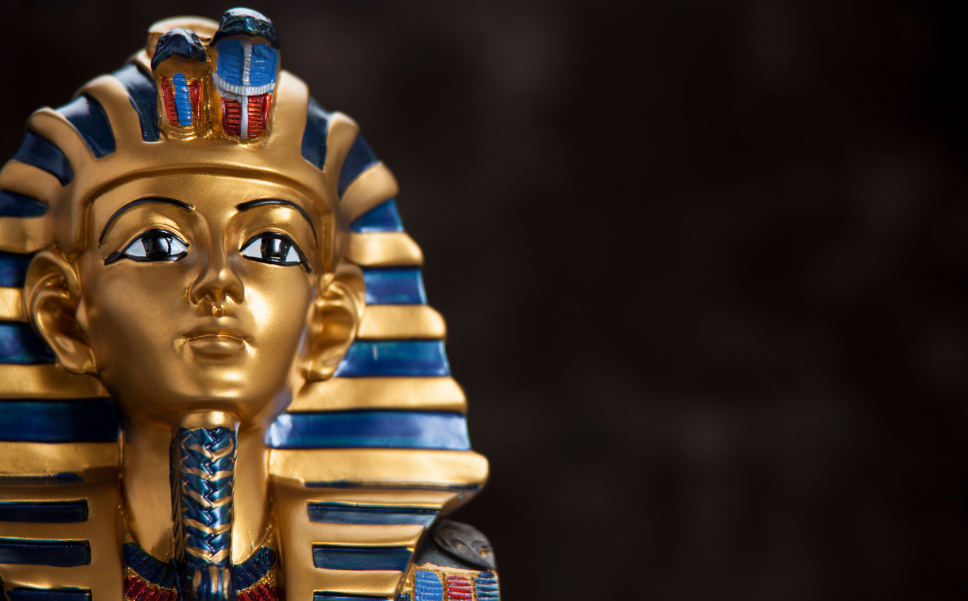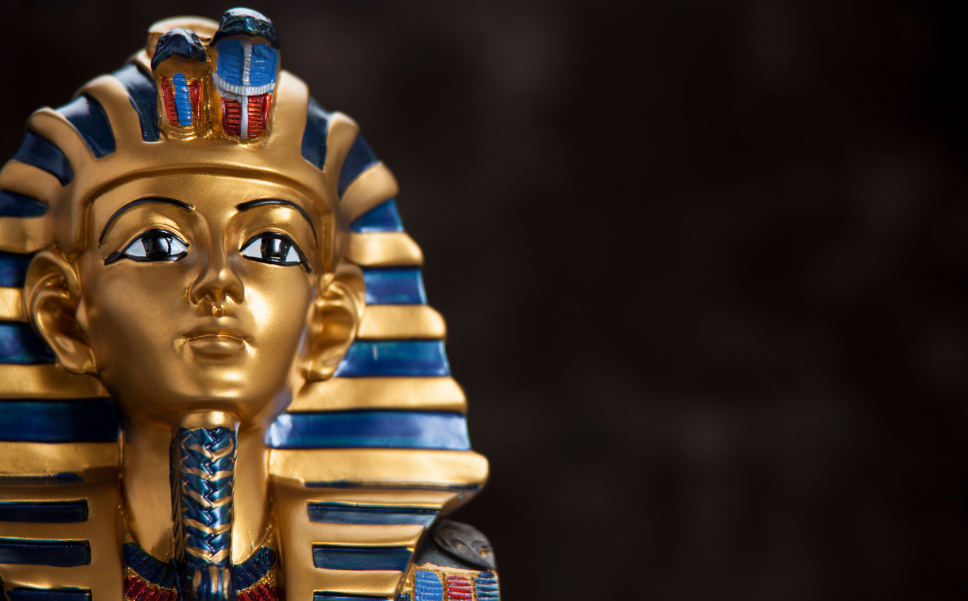 EXPLORE
ANCIENT CULTURES
There are few tourist experiences as eagerly awaited as Cairo's Grand Egyptian Museum (GEM). This isn't simply a museum, it's a destination in its own right.
Learn More
DISCOVER
LUXURY
Every river has a story to tell, and the Nile is no exception. Sail its waters on a blissful river cruise, and you'll see ancient landscapes that have changed little since pharaohs ruled the land.
Learn More
Nile River Cruise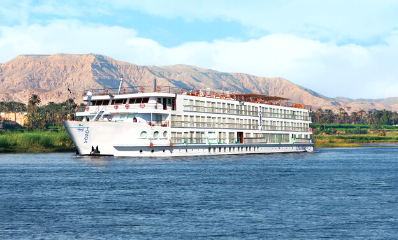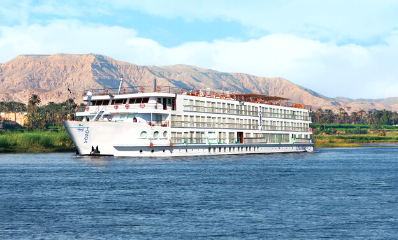 Egyptian journeys we think you'll love
Continue The Adventure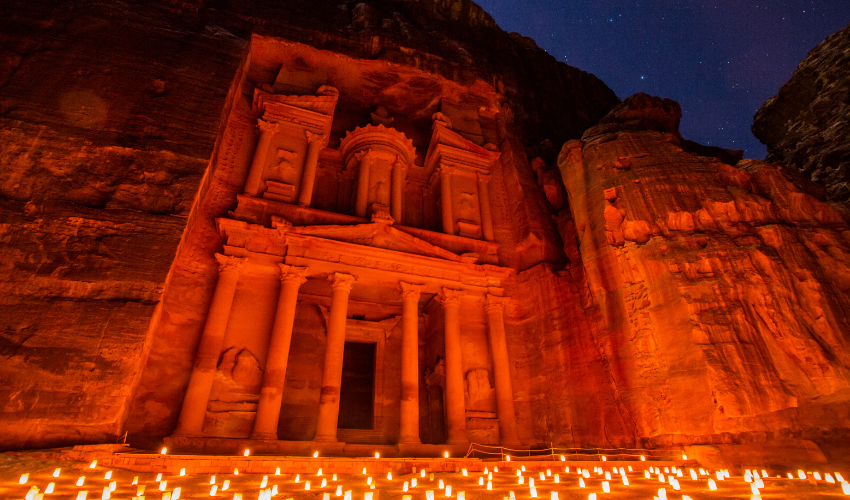 Our Secrets of Jordan itinerary includes the opportunity to feel like Indiana Jones exploring Petra's tombs and meeting influential storytellers like the women of the Iraq Al Amir Women's Cooperative.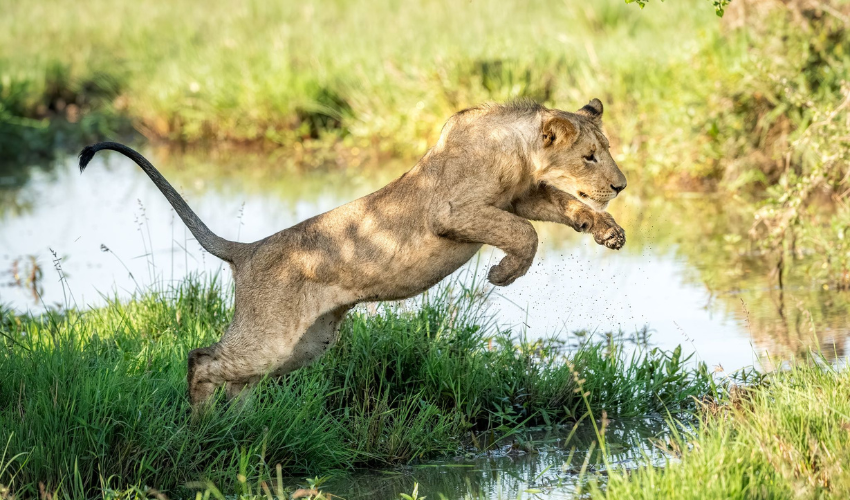 Interested in adding a safari to the end of your Egypt vacation? Kenya is the closest major safari destination to Egypt, and you could fly from Cairo to Nairobi and visit the Masai Mara. Our 5 day Mara Wildlife Experience is the perfect way to end a trip to Africa.
PLAN AN EGYPTIAN ADVENTURE TODAY
Call 1-800-421-8907 or fill out our questionnaire and submit it to a specialist to plan a trip.