Our African Story.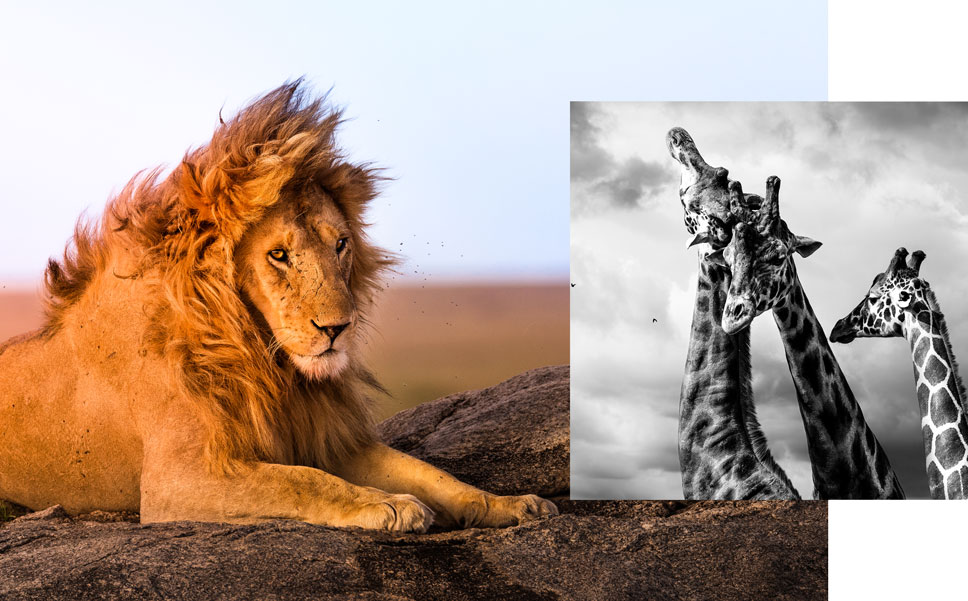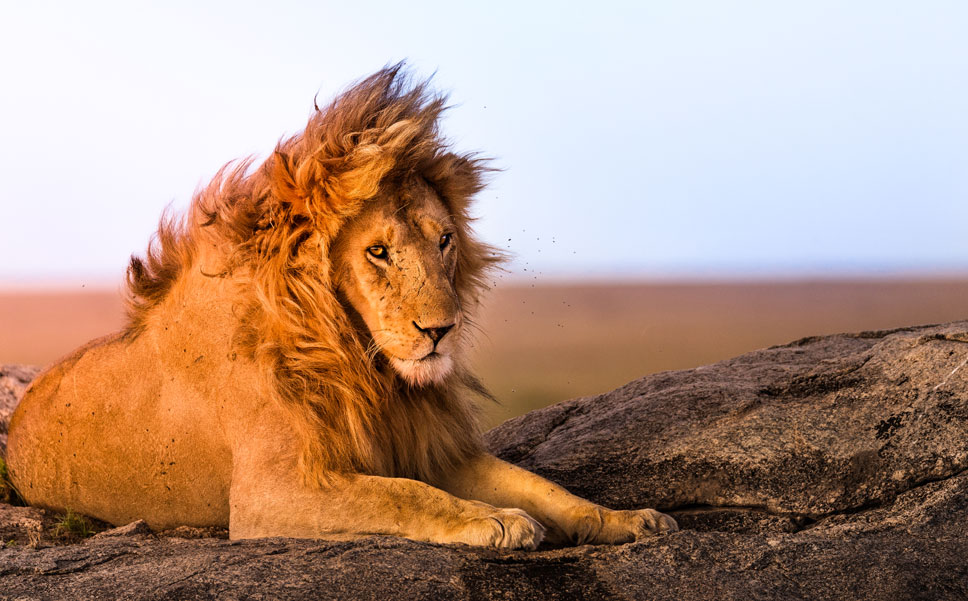 DEDICATED
DREAM MAKERS
We are passionate experts who have lived and traveled extensively across Africa and know the right Africa for you. We take pride in every detail. Our guarantee is a trip filled with memorable moments that makes travel matter.
Learn More Passion
Born From Kindred Spirits
Ardmore's beautiful creations are a sight to see. Empowering local artisans, the collective creates vibrant takes on nature and culture. Through our exclusive partnership, you can meet the artists and bring Africa to your home.
Learn More
The Ardmore Connection.