TRAVEL SAVERS & NEST | African Travel Specialist Program
There aren't enough fingers on our hands to explain the number of reasons to visit Africa! As part of the elite Travel Savers and NEST Immersion program with African Travel, we share the 'Best of Africa' with you. Learn about the 'WOW' moments from our most popular and ultimate destinations, how to find your Africa clients, and helpful selling tools.
Click to listen to each recorded sessions. Once you've listened to a session, take the quizzes in our Agent Academy so you can become an African Travel Specialist and access the program's rewards.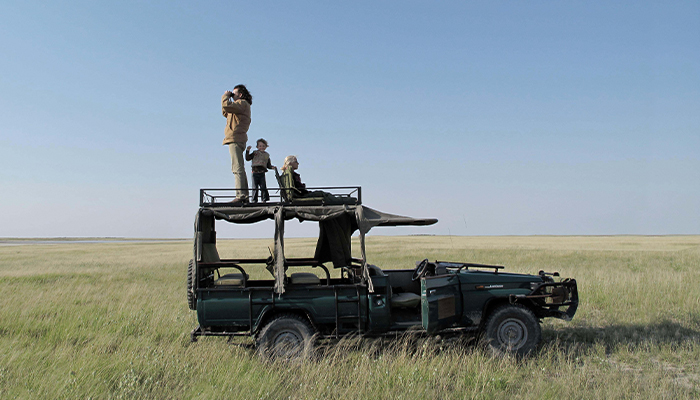 We Know Africa
We Know Africa and we want to ensure you're the best African Travel specialist. We will share resources and expertise to make you an even more valued expert at selling Africa. As the travel landscape has changed, join us as we share research about what clients want, how Africa meets these needs, and the tools to make a trip happen.
We Know Kenya
With borders open in East Africa, African Travel will share our recent experience navigating Kenya and the different ways clients can explore this perennial favorite wildlife destination. We'll share how to unlock the magical secrets of Kenya from the Great Migration to other experiences they will equally love and guide you to experiences that suit each client.
We Know South Africa
South Africa is the top of most client's bucket list for good reason…there is something for everyone. More clients want to slow down and explore a destination which means more experiences you can offer in private reserves and city experiences. The rainbow nation is also a gateway to some of Southern Africa's most epic adventures. We'll share many life changing experiences based on traveler's evolving needs.
We Know Tanzania
Tanzania has broad appeal, delivering quintessential safari experiences in exceptional places like the Serengeti and Ngorongoro Crater. Learn about new options (solo travel!) and ways to explore this traditional safari destination. We'll share the things we love on the Northern Circuit, Tanzania's meaningful wildlife and cultural encounters, and the next beachside paradise.
We Know Ultimate Experiences
Help your clients Live the Africa Dream with some of Africa's ultimate experiences. Whether looking for the new or extraordinary learn about the safari adventures beyond the jeep where clients can enjoy wild open spaces, ride the rails in style or reward themselves with the ultimate gorilla and chimp treks. We can't wait to share five adventures that should be on your client's bucket list.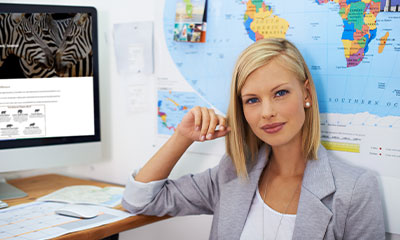 We Know The Consultative Selling Process
To help you be the top seller of Africa and create perfect trips, we'll share how you can be the best advocate for your clients in their safari planning process. African Travel will share how you can qualify new clients, overcome concerns and provide ideas for upselling. You'll learn the effective questions to ask and we'll provided answers and additional tools.