YOUR LOYALTY DESERVES TO BE REWARDED
We encourage you to Live the African Dream again and again. Once you travel with us or The Travel Corporation (TTC) family of brands, you are welcomed into our herd.
Past African Travel and TTC brand guests receive special rewards including up to 5% savings on any select brochure itinerary of 7+ nights.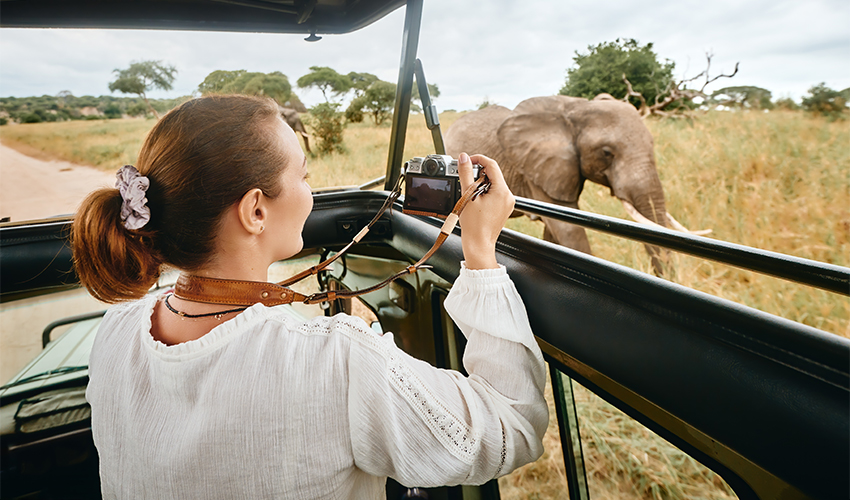 TTC LOYALTY
Not only are you rewarded if you choose to travel with us again, but you'll also enjoy exclusive benefits with our sister brands.
As a fourth-generation family-owned, passionately run travel company, we at TTC are able to pass our more than 100 years of expertise in creating enriching travel and hospitality experiences on to you.
There is an option to suit every lifestyle: whether it is a guided trip experience with Trafalgar, setting sail on a Uniworld boutique river cruise, staying in some of the world's best hotels with the Red Carnation Hotel Collection, or discovering unique VIP experiences with Luxury Gold. There is also an option to share the gift of travel with children or grandchildren with one of TTC's youth brands like Contiki.
To learn more, explore our brands or visit the TTC website for more loyalty opportunities at TTC.COM/Loyalty
Our Brands

Cruise from destination to destination and only unpack once on an all-inclusive, luxury river cruise.

Showing you all of the sights and insights, up close and personal, in comfort and in style.

Small-group guided luxury journeys taking guests beyond the ordinary.

The world's most awarded guided travel brand, connecting travelers to the essence of a destination.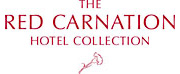 A family-owned collection of unique luxury hotels, renowned for passionate service.

Travel together with other 18-35 year olds as you discover the world and maybe a little part of yourself along the way.

The Ireland and Scotland experts who share their local stories on effortless guided vacations.

Experience the world on your terms with a dedicated focus on independent tailor-made travel.

With the widest domestic footprint, no one knows Australia and New Zealand like AAT Kings.