Why Africa is the Perfect Honeymoon
January 20th, 2022, by Chelsea Todaro
Choosing the perfect honeymoon destination may feel a bit overwhelming especially when one wants adventure and the other loves culture or to relax. Africa offers the perfect blend of experiences to suit every travel interest.
From adventurous and intimate time spent in the wilderness to city explorations, these are the most enticing reasons to choose this diverse continent and exotic experiences to add to your upcoming honeymoon.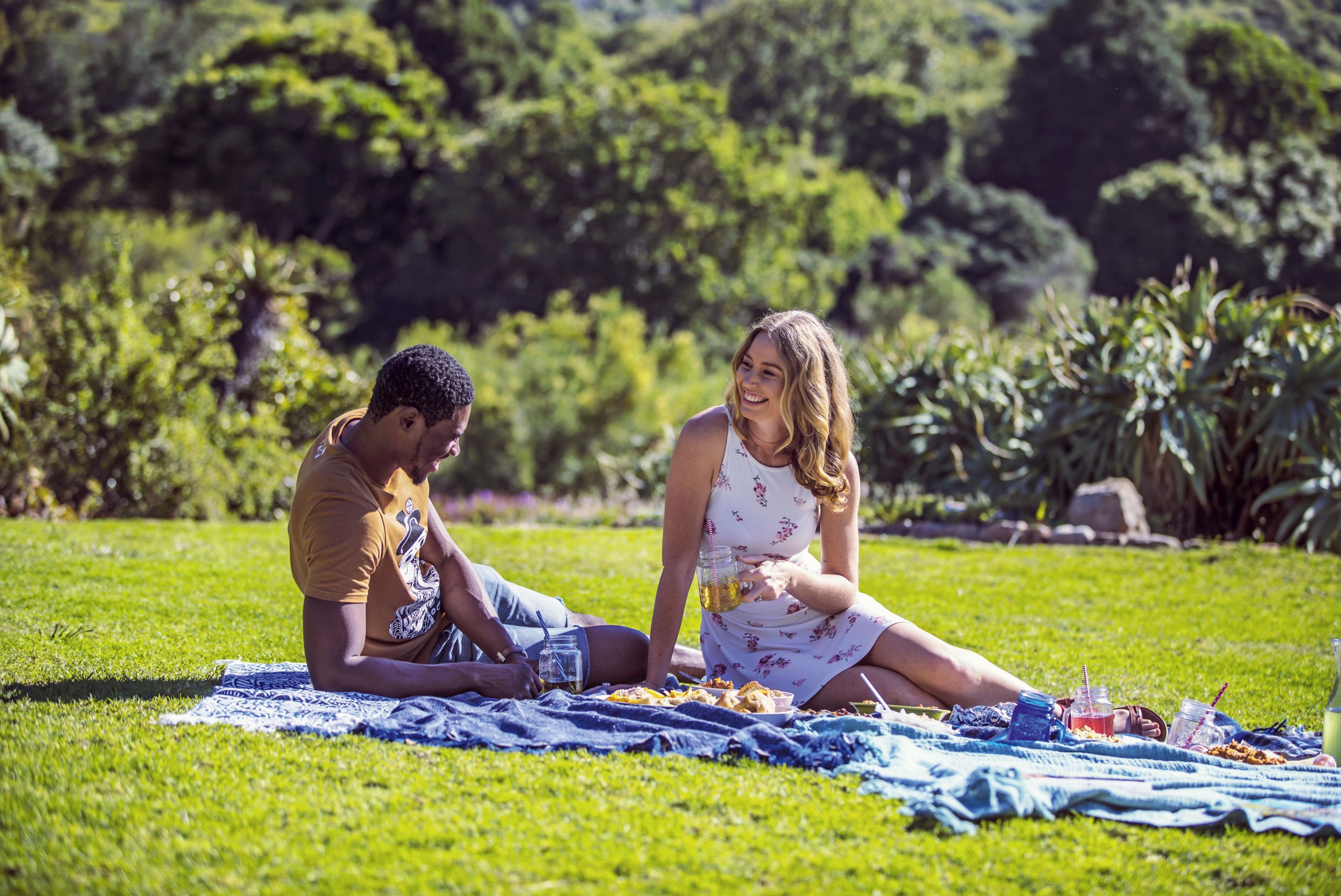 You've had enough to deal with in just getting married so planning and going on your honeymoon should be stress free. Planning a safari can be a fun experience especially when you have a team behind you to guide to the best experiences and camps that also offer the most sustainable experiences. Don't be stressed about the "what ifs" and relax knowing that you have local hosts, and a 24/7 Concierge team are there to assist with any changes, test or add experiences you haven't even thought about.
Secluded Accommodations for Those Intimate Moments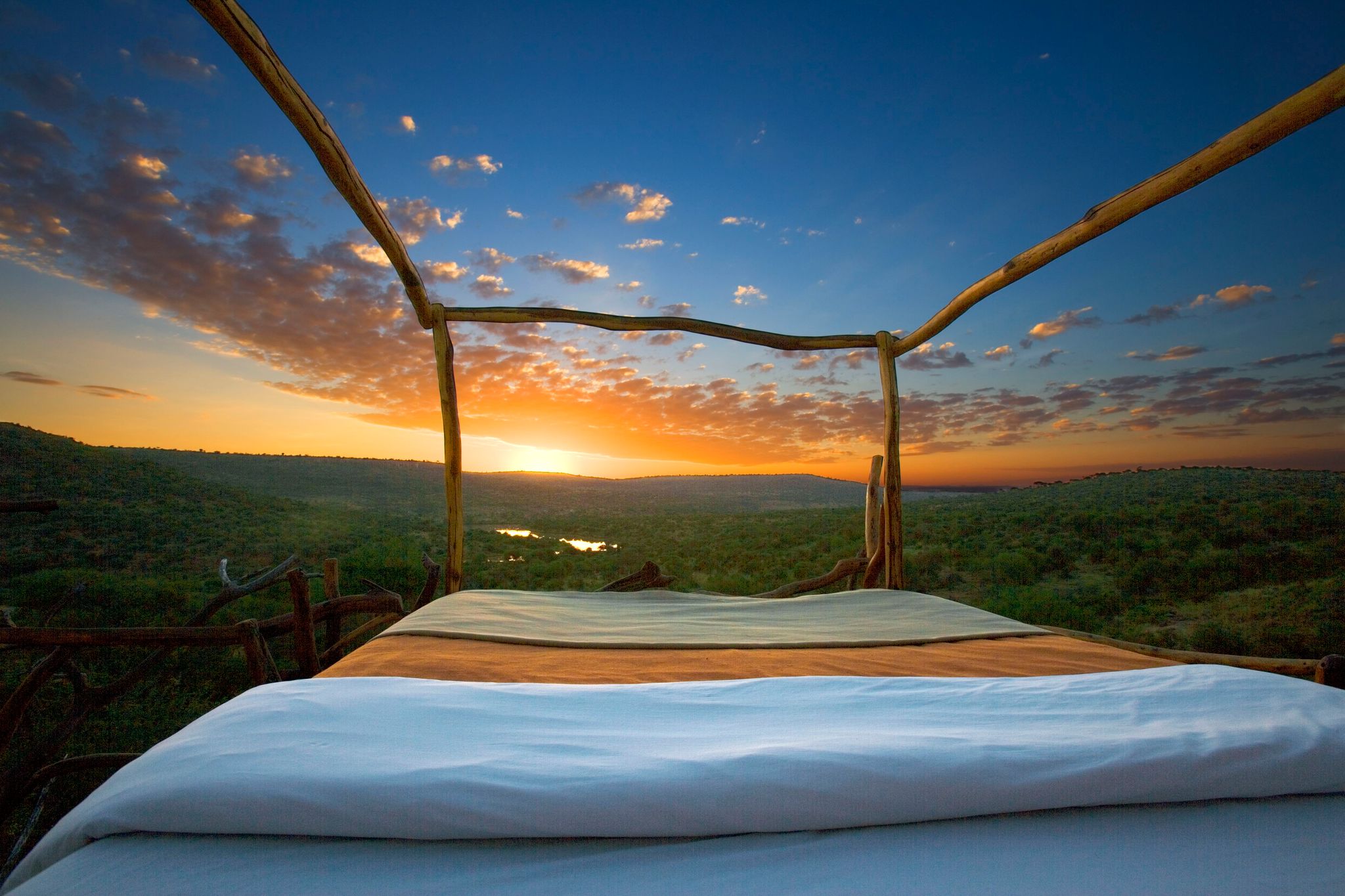 Many accommodations in Africa are in remote, secluded parts of the wilderness that create an ideal intimate getaway. You don't have to worry about crowds or bustling cities because spending time in nature makes "physically distancing" quite easy. It's easy to disconnect and enjoy the sights, sounds, smells, starry nights and sensations of Africa, where time seems to stand still.
Witnessing the rawness of nature at your front door, such as spotting the Big Five, in South Africa's renowned Kapama Private Game Reserve, creates memories you'll share with your partner for a lifetime. The magical Loisaba Star Beds, on our Under Kenyan Skies safari, gives you a completely different perspective of nature from above. It's just you and your significant other lying on a handcrafted four-poster bed with sweeping views over the valley and the twinkling stars shining above.
Classic Romance in Nature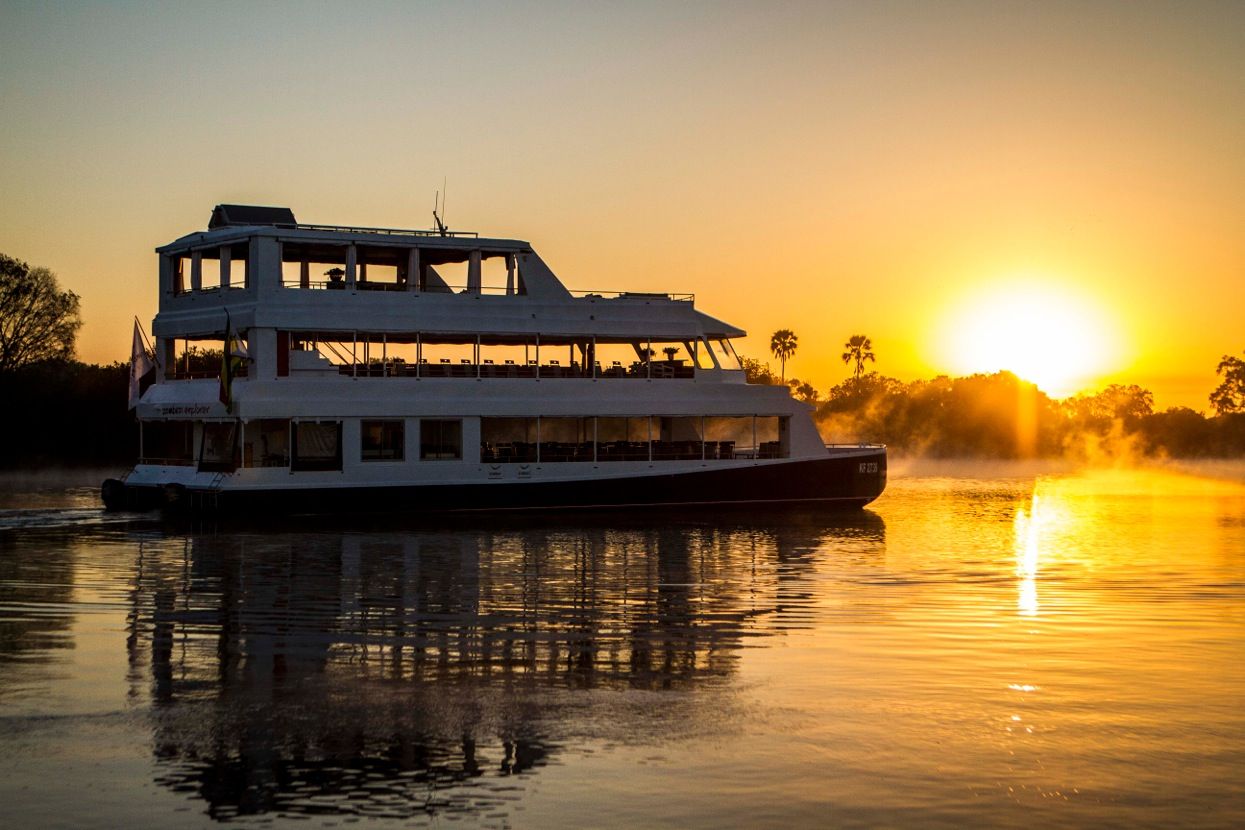 Majestic natural surroundings make Africa a perfect romantic location no matter what you're doing. Take a hot air balloon safari over the Serengeti to get a magical view of the wildlife in one of our favorite hidden corners of this famous savannah on our Discover the Wonders of Tanzania endless. There's always time to delight in a relaxing and colorful sundowner, perhaps on a river cruise on the Zambezi, overlooking the wondrous Victoria Falls?
There're many private dining experiences to delight in with the beautiful backdrops of foliage, wildlife, mountains or the ocean, such as the award-winning 5-star Twelve Apostles Hotel and Spa on our South African Tapestry, where you can savor a delicious romantic picnic for two in the stunning environs of the Twelve Apostles mountain range and the Atlantic Ocean.
Create a Special Bond Through the Culture and Giving Back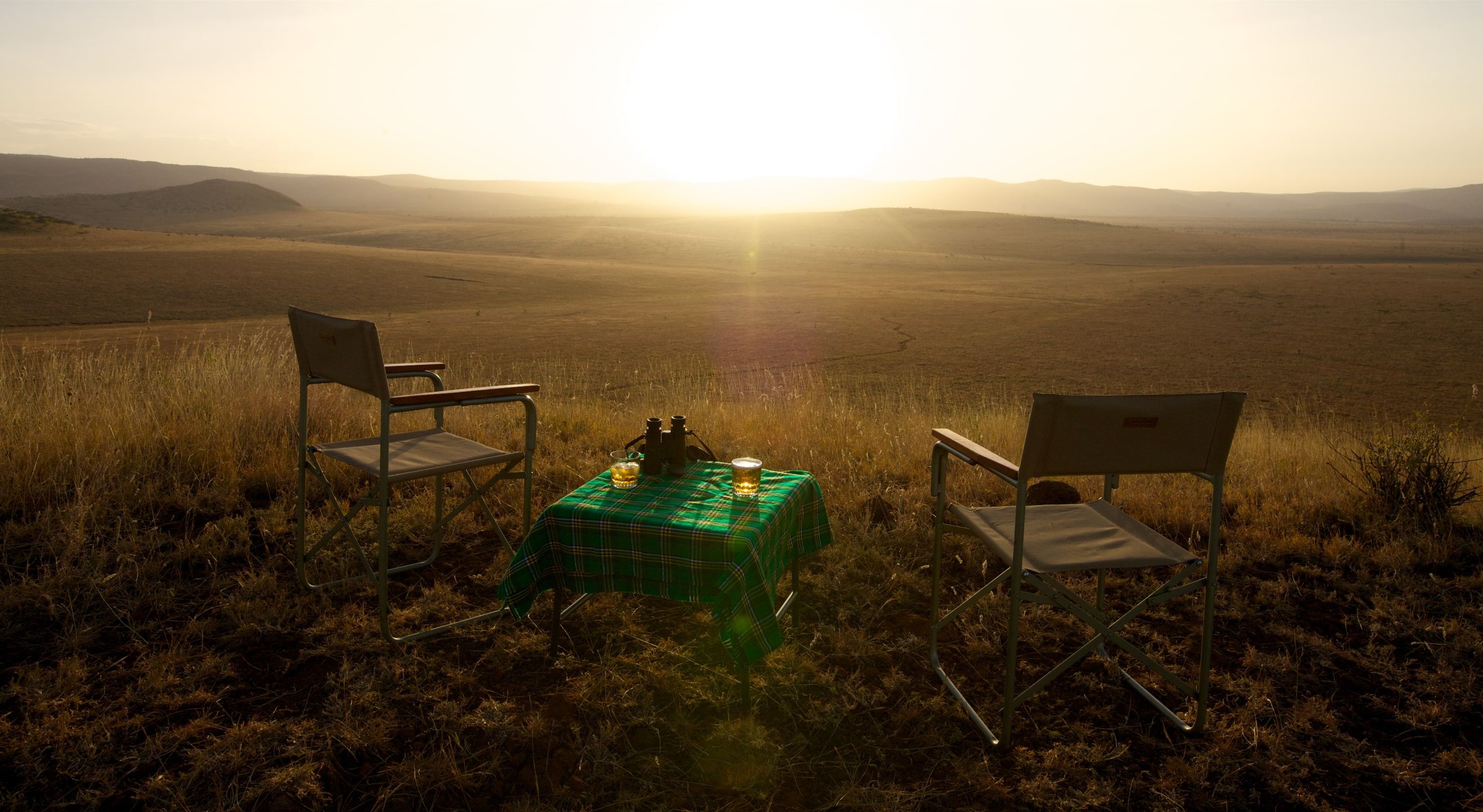 One of the most rewarding experiences of any visit to Africa is time spent with the local people and making travel matter- a commitment we make to sustainable tourism on all our safaris. For a unique bonding experience in Kenya, listen to stories about the Samburu and Maasai people's way of life, or take a visit to the Lewa Conservancy to visit the school children and learn how Samburu are promoting education, as experienced on our World's Greatest Show & Safari - Mara.
At TAASA lodge in Tanzania, you'll spend time with Maasai of Ololosokwan, who are always excited to share their cultural belief, and will teach you about the ecology of the area, the medicinal uses of trees and bushes in Maasai tradition, and basic skills in game tracking.
An enriching and heartfelt experience to share with your spouse is adopting an endangered animal, such as a baby elephant with the Sheldrick Wildlife Trust in Nairobi. On our Enchanting East Africa, visit the Trust and its Orphan's Project and spend time with your foster elephant, who is adopted directly with Sheldrick Wildlife Trust prior to your travels. While lodging at the renowned Giraffe Manor, a boutique private giraffe sanctuary, you can enjoy breakfast with the resident's endangered Rothschild giraffe, as they stick their long necks through the windows to say hello – and search for a treat!
No Need to Compromise - Enjoy the Bush and the Beach
While travelers may think Africa is all about adventure with wildlife, there's also beautiful island havens that boasts relaxation on the beach and marine exploration with white sandy shorelines and exotic marine wildlife. Combining a safari in the bush and an excursion to the exquisite islands of Zanzibar or Mozambique is a perfect option for those who want the best of both African worlds.
Mozambique, whose coastline extends from South Africa to Tanzania, holds pristine and less-traveled resorts along the crystal blue waters of the Indian Ocean. After experiencing the lively culture of Cape Town and eventful game drives at Kruger Private Reserve, end your romantic African Romance safari in one of Mozambique's best secluded villas at the Azura Benguerra Island, with a private butler, a private sun deck, and an infinity pool.
You can also unwind on the exotic island of Zanzibar, which can be reached off the coast of Tanzania. The island has hidden beaches, secret lagoons and untouched coral reefs that makes it one of the top dive sites in the world.
To book an exciting dream honeymoon contact African Travel, Inc.
at 1 (800) 421-8907.