Namibia is one of the most nature-filled and beautiful countries in Africa. Perfect for safari connoisseurs and adventure-seekers, Namibia delivers dramatic landscapes, rare wildlife, unique lodges, and incredible night skies.
To make the most of this hot destination, explore these safaris and experiences then customize a journey with one of African Travel's safari specialists.
Destinations We Think You Will Love
Windhoek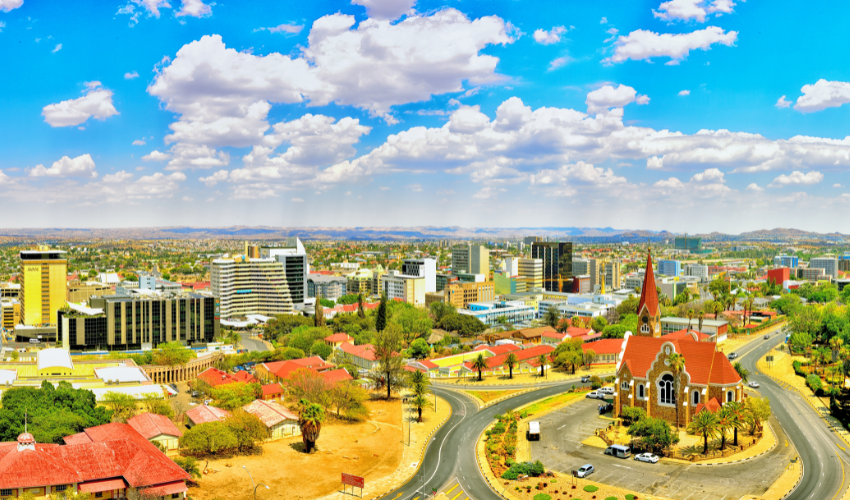 Windhoek serves as the gateway to some of the world's most breathtaking luxury safari experiences. With stunning German architecture and an array of restaurants and cafes, the city itself offers a unique blend of African and European cultures. Before embarking on a luxury safari adventure in one of Namibia's stunning game reserves, visitors can explore the city's vibrant markets, museums, and galleries.
Etosha National Park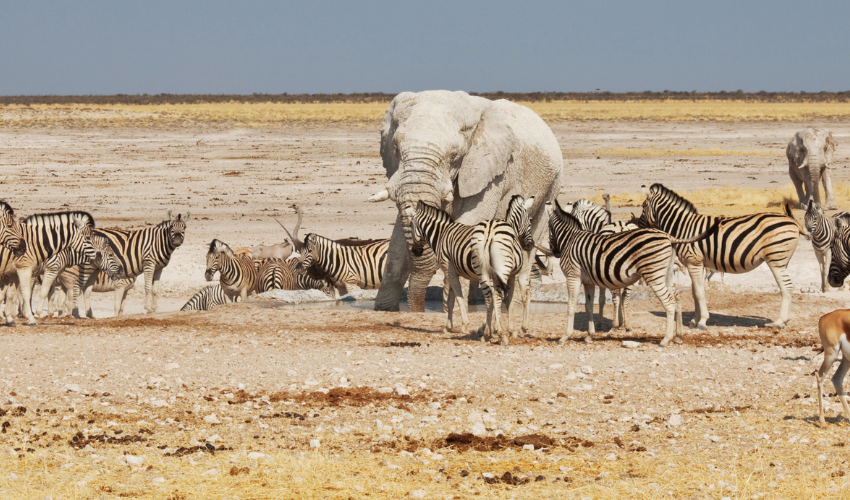 Etosha National Park is one of Africa's largest game parks, much of which is covered by the silver Etosha salt pan that shimmers in the heat. To the south of the pan, there are open grasslands, woodland, and permanent waterholes that act as a magnet for game. What distinguishes Etosha is not only its breathtaking landscapes, but also the opportunity to see a diverse range of wildlife, including elephants, lions, and giraffes.
Skeleton Coast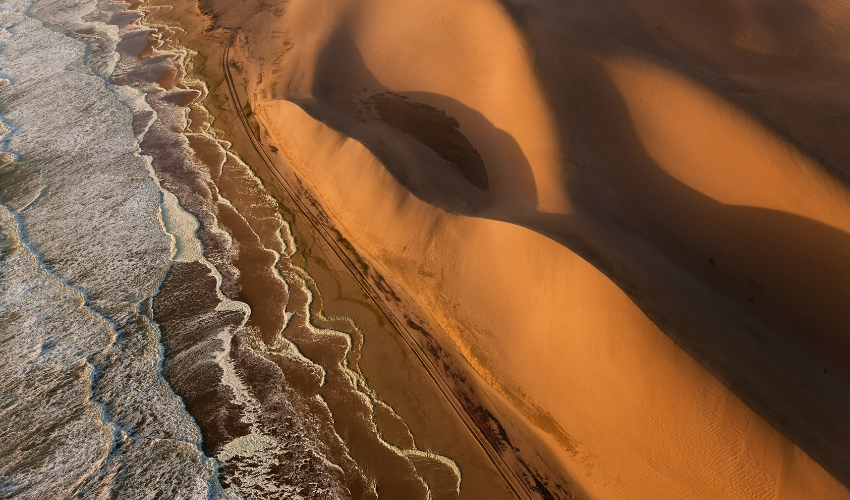 The waters off Namibia's northern coast are notorious for their strong currents, perilous fog, and shifting sandbanks, which have claimed the lives of countless ships and other marine creatures over the centuries. Because the golden beaches here are littered with bleached whale bones and the skeletal remains of unlucky ships, the area became known as the Skeleton Coast.
Namib-Naukluft National Park
Just setting foot on what is hailed as the world's oldest living desert is a bucket list item in itself. Formed a mind-boggling 55 million years ago, the mighty Namib Desert remains unchanged after all this time. It is the land that time forgot … a place where time stands still and timeless, captivating beauty surrounds you at all times.
.
Himba People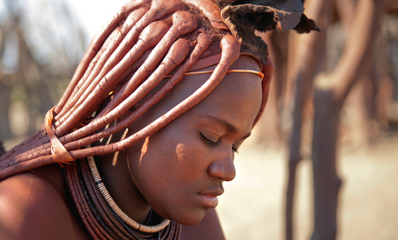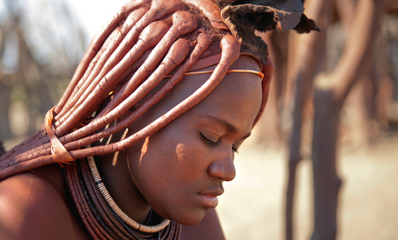 SEMI-NOMADIC
Culture
Visiting a Himba community is a truly unforgettable experience.
Read More
READY TO DISCOVER NAMIBIA?
Call 1-800-421-8907 or fill out our questionnaire and submit it to a specialist to plan a trip.