From limited edition safaris to bucket list adventures, explore new journeys filled with extraordinary experiences. These trips and new collections feature many of our staff's favorite places and makes travel matter.
Every trip with African Travel includes local hosts to assist with requests and changes and a concierge team to customize a journey.
LIMITED EDITION | Discover South Africa | 8 Days
Cape Town, Shamwari Game Reserve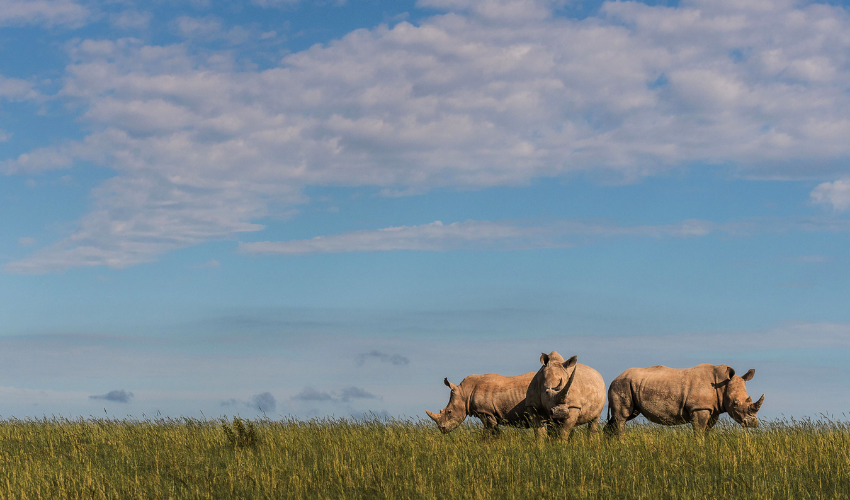 From January to amazing May, travelers can experience a life changing safari at the malaria-free Shamwari Private Game Reserve and an unrushed look at Cape Town. Beyond close encounters with wildlife and flexibility to plan Cape Town Explorations, this limited edition safari features an unbeatable price for a luxury safari and makes travel matter with a donation made to wildlife conservation.
LIMITED EDITION | Classic Tanzania | 8 Days
Arusha, Tarangire National Park, Ngorongoro Crater, Serengeti National Park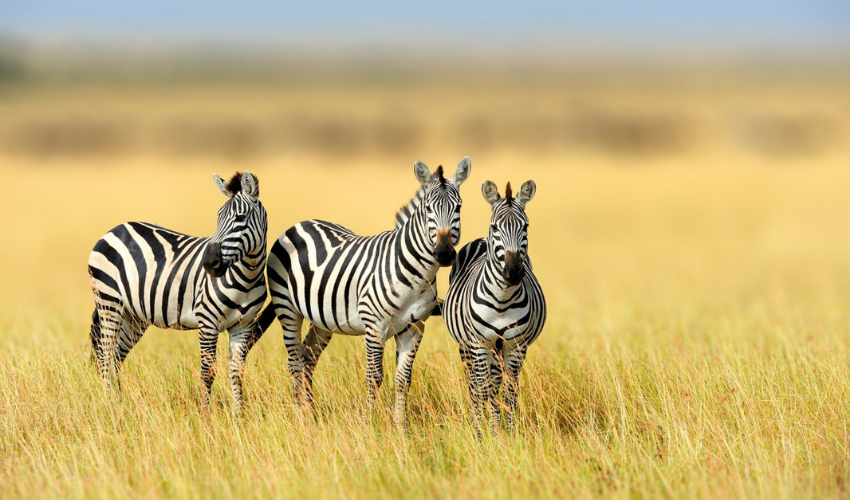 Available for travel now through June 2022, this safari delivers the perfect East Africa experiences for first time travelers at an unbeatable value. See the Great Migration or a visit during the Green Season when the plains are filled with bush babies and amazingly green vistas. Discover Tarangire National Park, descend into the Ngorongoro Crater, and roam the great plains of the Serengeti.
LIMITED EDITION | Kenya Adventure | 9 Days
Nairobi, Amboseli National Park, Lewa Wildlife Conservancy, Maasai Mara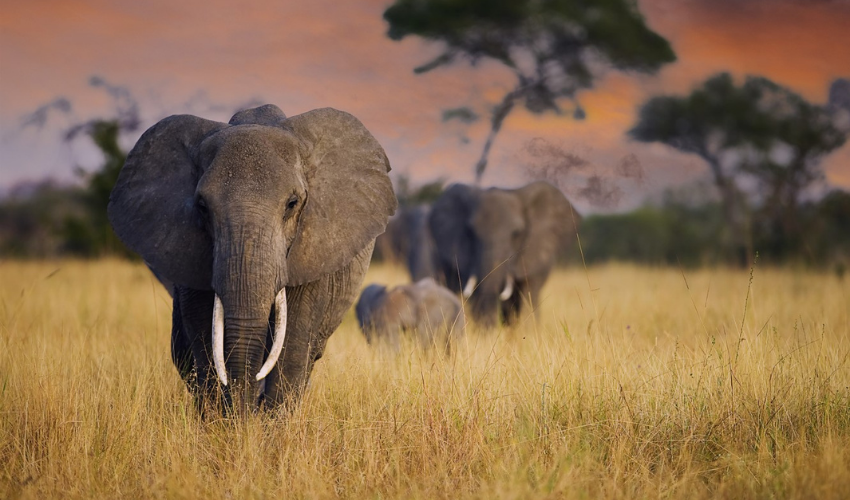 Visiting three unique wildlife areas of Kenya, fly between Nairobi and several Condé Nast Traveler Readers' Choice award-winning lodges and camps. Enjoy game drives, guided walks and connecting with Kenya's rich culture while exploring the Maasai Mara. Unique animals like the Grevy's zebra and reticulated giraffe can be spotted in the Lewa Wildlife Conservancy and large herds of elephants roam in front of Mt. Kilimanjaro at Amboseli National Park.
Wonders of Egypt | 9 Days
Cairo, Nile River Cruise
The great pyramids of Giza, Aswan's Temple of Philae, the Valley of the Kings and Queen Hatshepsut's Deir el-Bahri are just a sampling of the extraordinary World Heritage monuments to Egypt's ancient royalty that you'll explore on this journey. From Cairo to Aswan and throughout your luxurious four-night Nile cruise, you'll be joined by a private expert Egyptologist, enlightening you about the mysteries of this ancient cradle of civilization.
Platinum Botswana | 10 Days
Johannesburg, South Africa; Makgadikgadi Pans, Selinda Reserve, & Okavango Delta, Botswana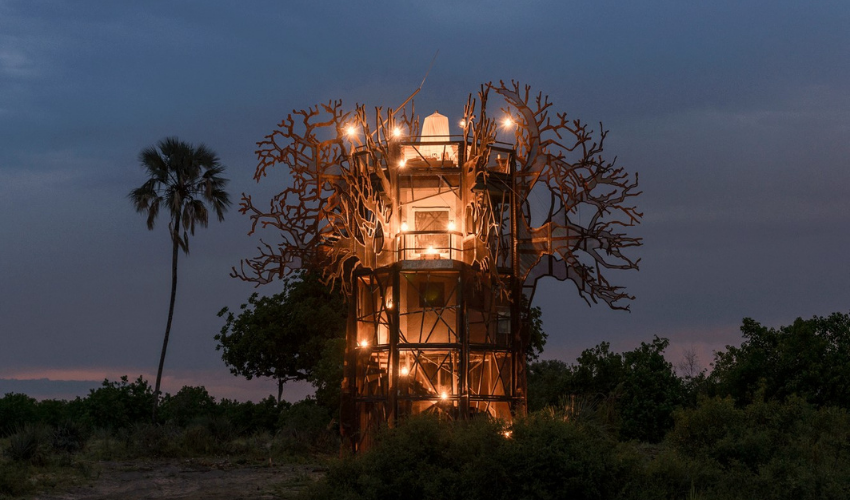 This ultra-luxe Botswana safari is made for those where attention to detail matters and style and sustainability perfectly intersects. Experience iconic camps and the bold new Xigera Safari Lodge. Click here to find out how Xigera is reinventing the idea of the African bush experience and the 10 reasons we love it.
Gorilla and Safari Adventure | 11 Days
Kigali, Akagera National Park, Volcanoes National Park
Rwanda's stunning scenery offers the unique combination of gorilla treks and Big 5 safari in one country. Explore the incredible biodiversity, wildlife and people throughout Rwanda's volcanoes, rainforest and sweeping plains. At the luxury lakeside camp set within the sanctuary of Akagera National Park, enjoy game drives, nature walks or boating excursions without disturbance of crowds.
Family Safari in Kenya | 9 Days
Nairobi, Laikipia, Maasai Mara
For the ultimate wild playground, our Kenya family tour is perfect for all ages and is all about extraordinary wildlife and true adventure in style and safety. Kenya is home to diverse game reserves and conservancies, as well as thrilling landscapes and delightful cultural encounters.
Deserts and Dunes of Namibia | 10 Days
Windhoek, NamibRand Nature Reserve, Kaokoland, Skeleton Coast, Ongava Game Reserve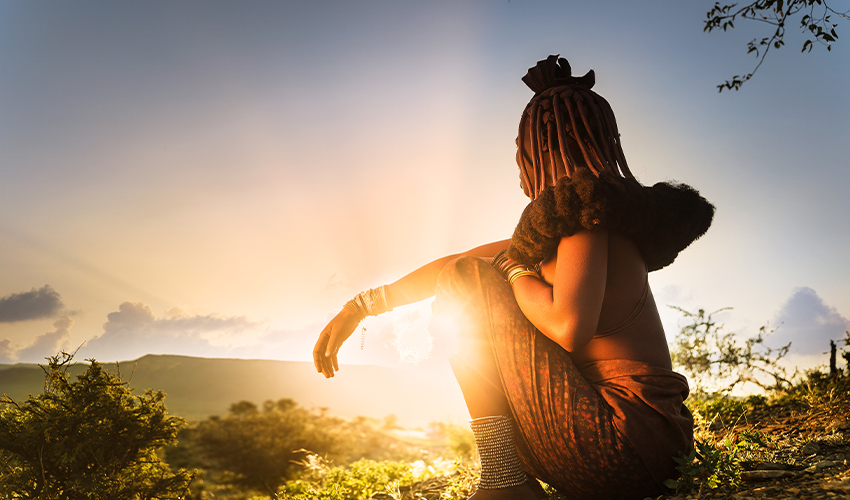 Namibia's desert landscape is ever changing. For an epic desert and flying safari, this trip delivers an adventure-filled itinerary. On this flying safari, scale the red sand dunes of Soussusvlei, sleep in a shipwrecked lodge, explore Africa's first dark sky reserve, enjoy cultural experiences with the Himba and Herero tribes, and learn about wildlife research while tracking desert adapted wildlife.
Platinum Collection | Various
South Africa, Kenya, Tanzania, Victoria Falls, Botswana, Namibia, Rwanda and more!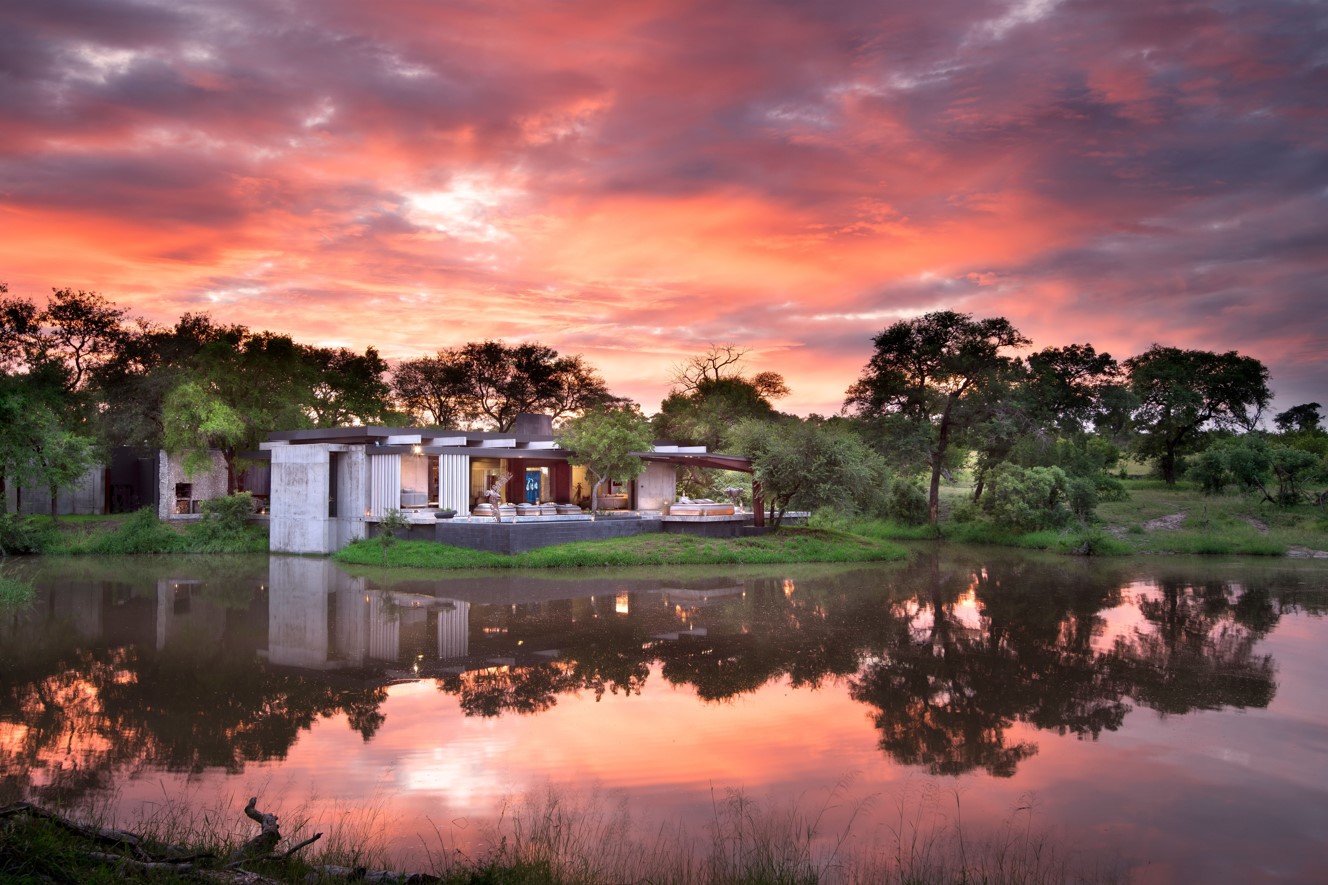 Looking for a private paradise? Our safaris are five-star and designed to be intimate. If you are looking for an even more elevated experience with villas or suites, private guides, charters, and more, we have a curated Platinum Collection.
Small Group Departures | Various
Egypt, Kenya, South Africa, Tanzania, Victoria Falls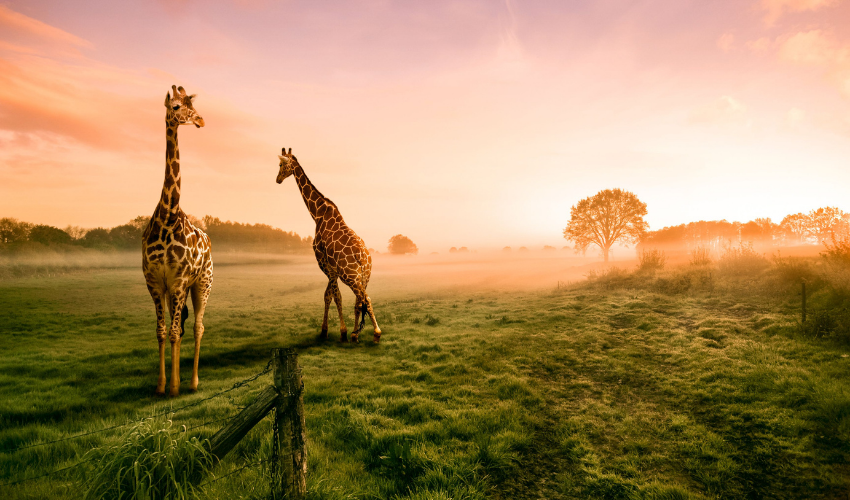 Our Safari Vacation Packages to Egypt, Kenya, Tanzania, South Africa, and Victoria Falls offer the ultimate in value and each departure can be tailored for an exclusive group safari.

Each journey is locally hosted and is truly intimate with no more than 12 guests.
HAVE QUESTIONS?
Call 1-800-421-8907 or complete our safari questionnaire and submit it to a safari specialist to plan a trip.